There aren't too many things one can do in 3 days that are as epic as building a house from scratch, and that's what we did! From 9-11 December 2022, 30 Tranglorians joined an Epic Homes mission to build a house for an Orang Asli family.
According to the Center for Orang Asli Concerns, the poverty rate for Orang Asli in Malaysia stood at 89% in 2020. Epic Homes wants to change this by bridging the urban and rural divide to develop cooperative and sustainable communities. Started as a one-off project in 2010, it has since mobilised 6000 volunteers to build over 175 houses in 10 villages.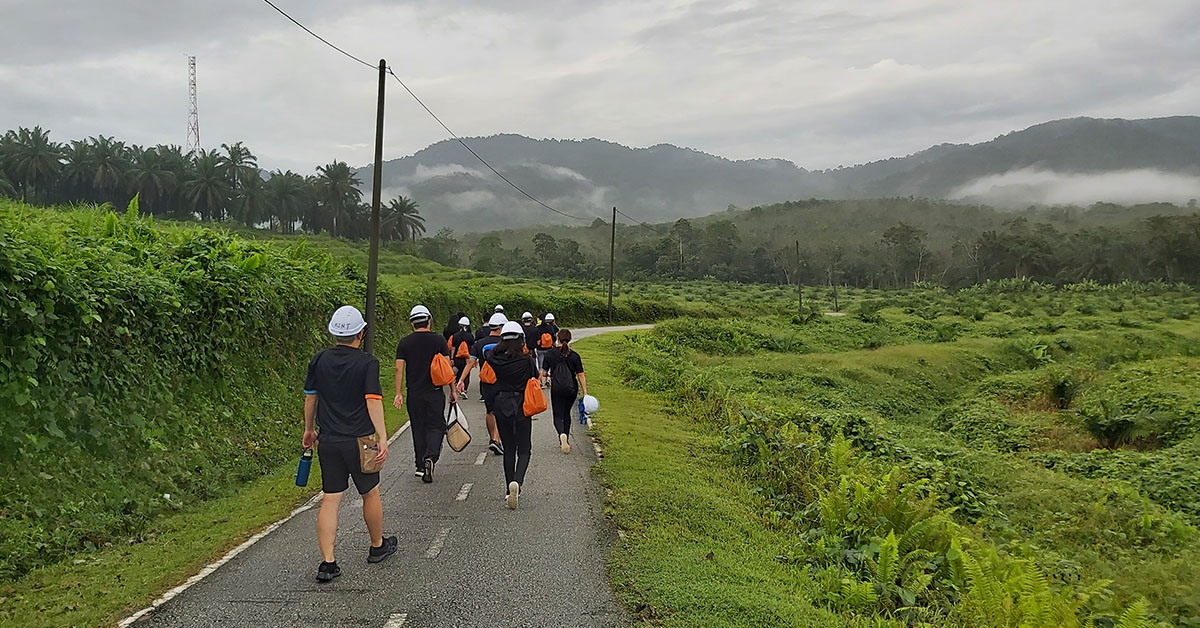 Our Group CEO Jacky, who joined the mission, said: "We are glad to partner with Epic Homes for this year's CSR. Their vision for a sustainable world resonates with our brand identity, which is to drive financial inclusion through accessible payments."
Can a team of 30 white-collar workers build a house?
To be honest, we weren't sure - most of us only had experience building legos or software - but experts led by Master Builder Esther Chit from Epic Homes banished all doubts with their guidance and tips.
Esther said: "It has been a pleasure leading Tranglo's team in building a home. My highlight was the synergy between the Tranglo team members in working together for the same goal, albeit coming from different departments. While the main goal was building a home, we observed a very important element being practised - having conversations with the local community and building relationships while they were there. On top of that, we were impressed with the attention to detail in reducing errors and defects. Well done Tranglo team! We are honoured to host you and we look forward to seeing you in the next build!"
Here are some facts we discovered about Epic homes:
Designed according to international guidelines
Certified by a professional civil engineer
Assembled with just our hands and everyday tools
Materials are lightweight but durable to withstand elements
Modular design (like our software 🤩) allows adaptation to fit different family sizes or needs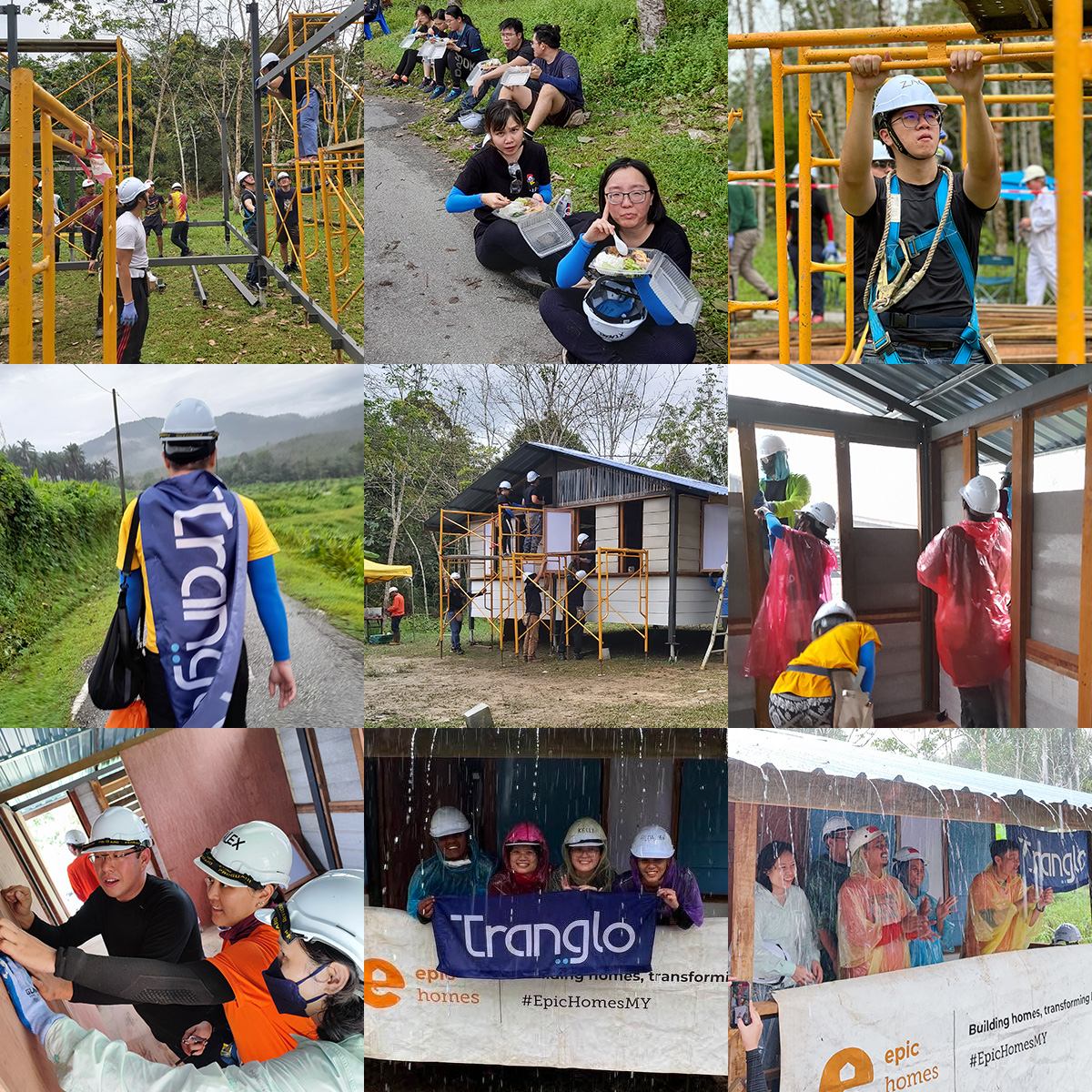 Home is where the heart is
While building a house in such a short period is challenging, it is nothing compared to the conditions in which our Orang Asli community finds itself. This project will inspire Tranglorians to drive positive change in their communities and empower them to help the destitute.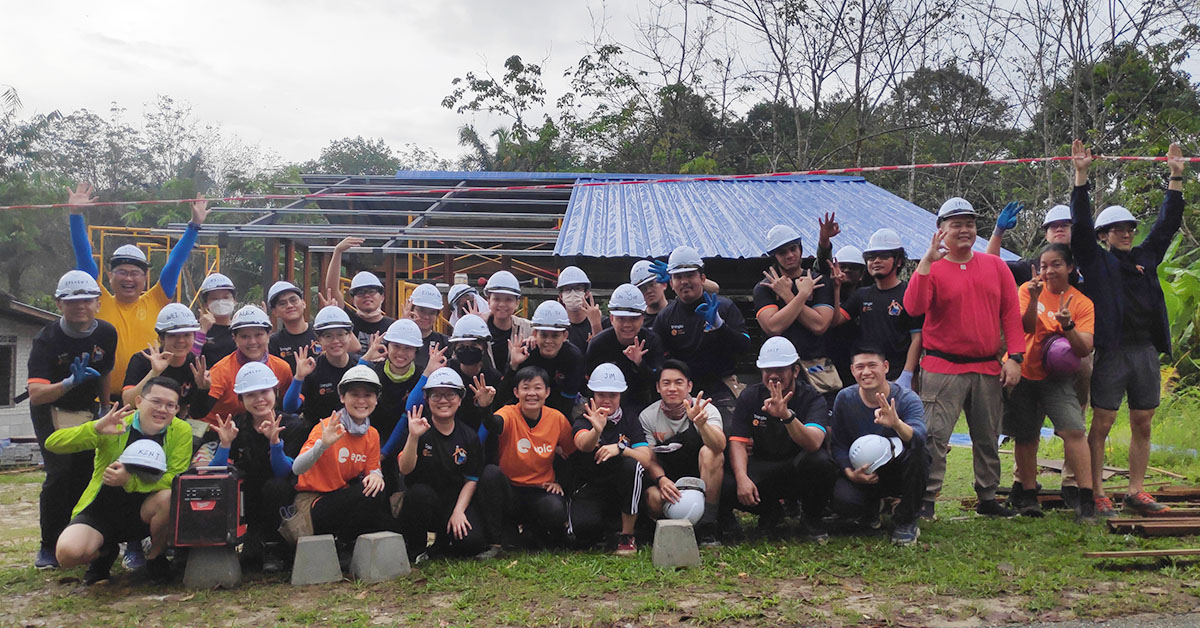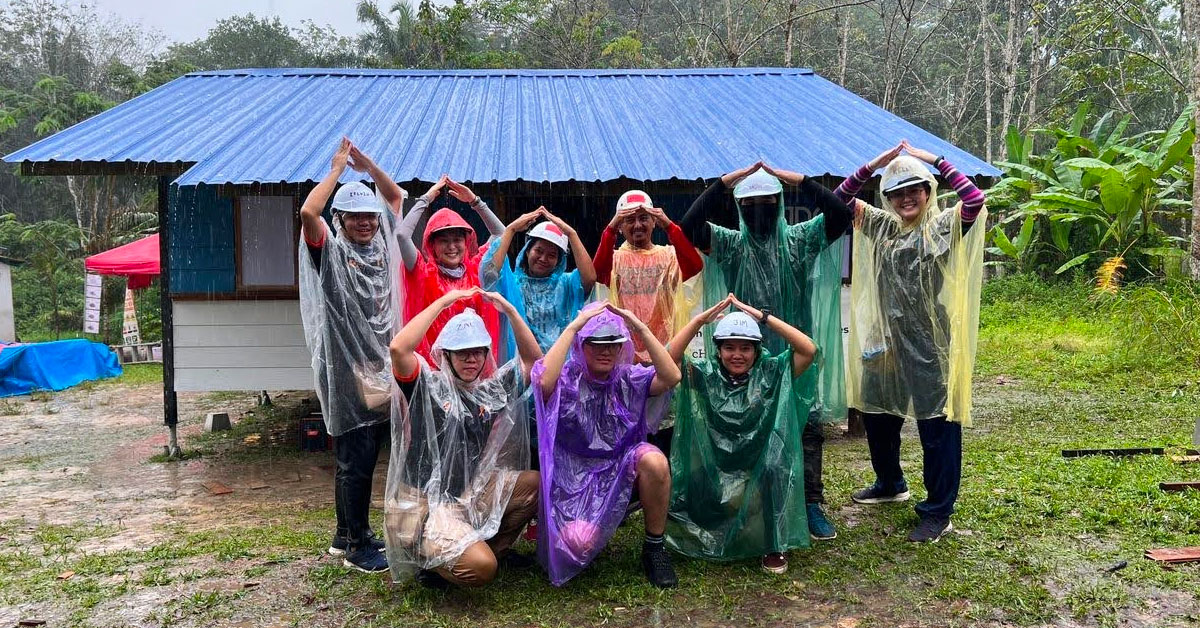 Thank you, Epic, for allowing Tranglorians to build a house our new friends can call home.