Track and Trace
Never miss a payment by tracking its progress here.
All transactions through Tranglo and our network of partners can be traced here. However, we cannot guarantee or confirm the status of payments beyond what Tranglo knows and has processed. If you require more information on a particular transaction, contact your local payout provider or receiving/sending financial institution.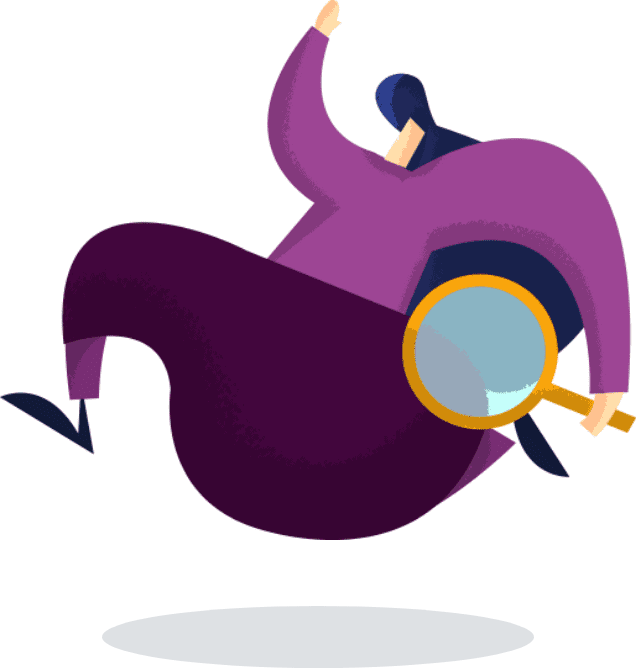 Transaction Status
No results found. Please try again later
Something is bothering you.
We can help.
Sending money is often a hassle-free process, but you are here likely because of an issue that may be out of your control. Give us a chance. Whether it is a query or complaint, we would love to hear from you. Fill in the form below and we will get back to you as quickly as we can.
Frequently asked questions
Where can I check the transaction status?

Go to https://tranglo.com/tracking/ and insert the GTN number.

Where can I obtain the FIRC (Foreign Inward Remittance Certificate) for India payout?

You can ask your Remittance Service Provider to send an email to Tranglo support.

Why hasn't my beneficiary received the money?

You can send an email to your Remittance Service Provider for an updated statement.

What is the estimated time for the delay to be resolved?

We will notify the Remittance Service Provider via email once it is resolved. You may check with them.

How can I get back my money if the transaction is rejected?

You will need to contact your Remittance Service Provider as it is refunded to them.

I did not receive any SMS containing the payout code needed to claim a cash pickup transaction in the Philippines. Can I request the SMS to be sent to a different contact number?

Contact your "Remittance Service Provider" to email us directly regarding the payout code. We will resend the SMS once we receive the email. The SMS will be resent to the contact number provided when the transaction was submitted.