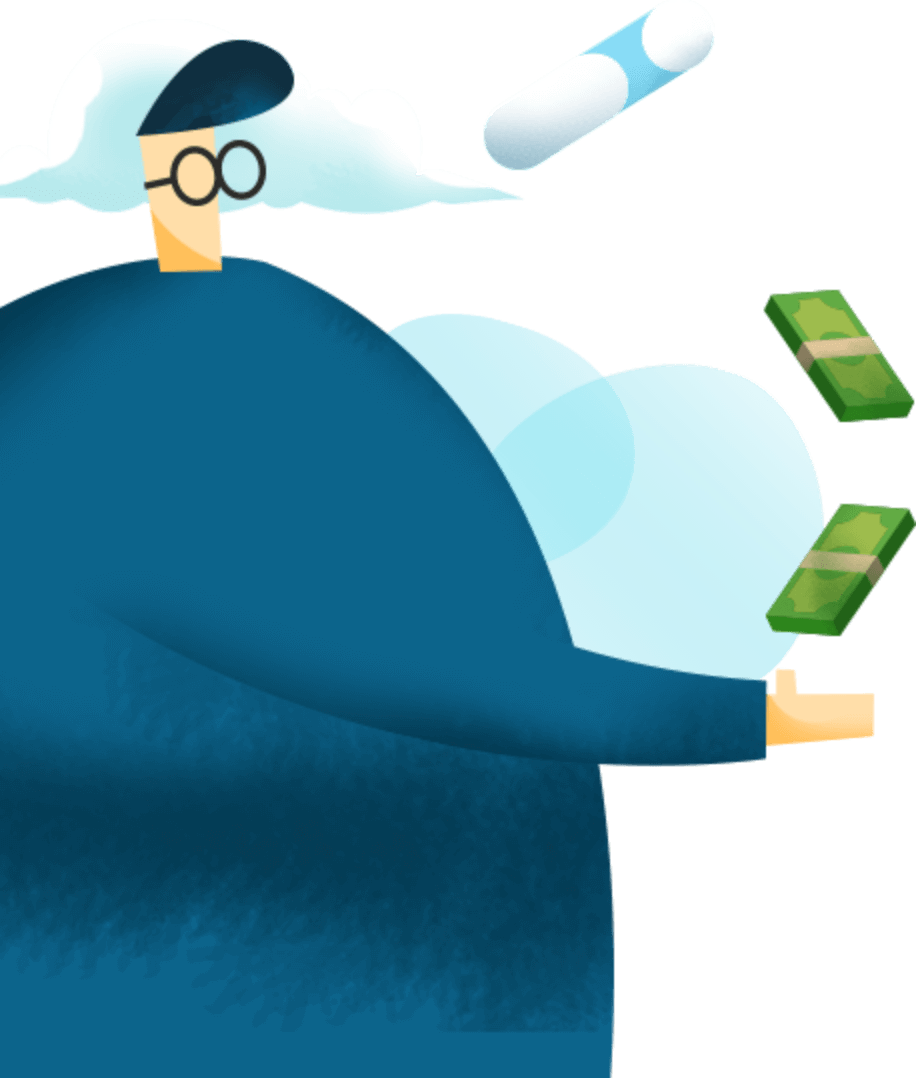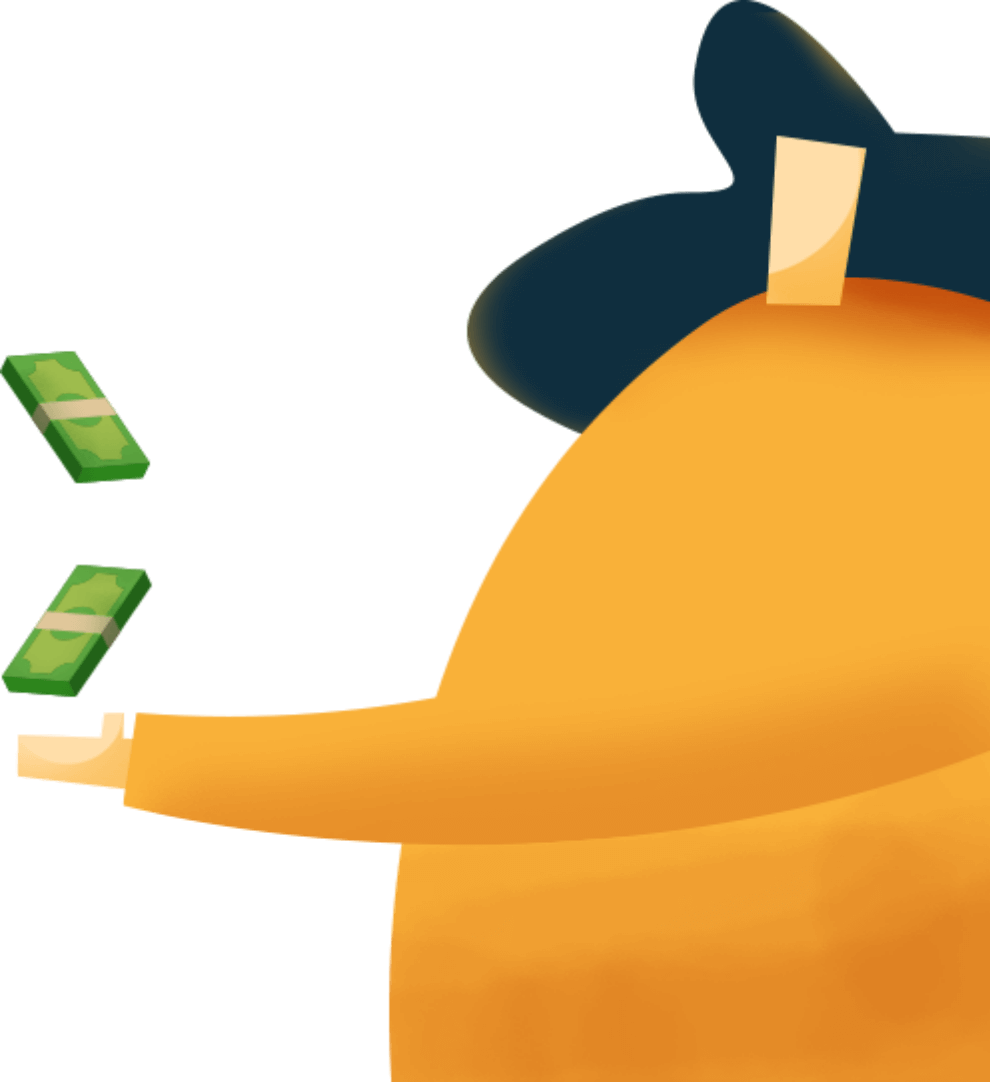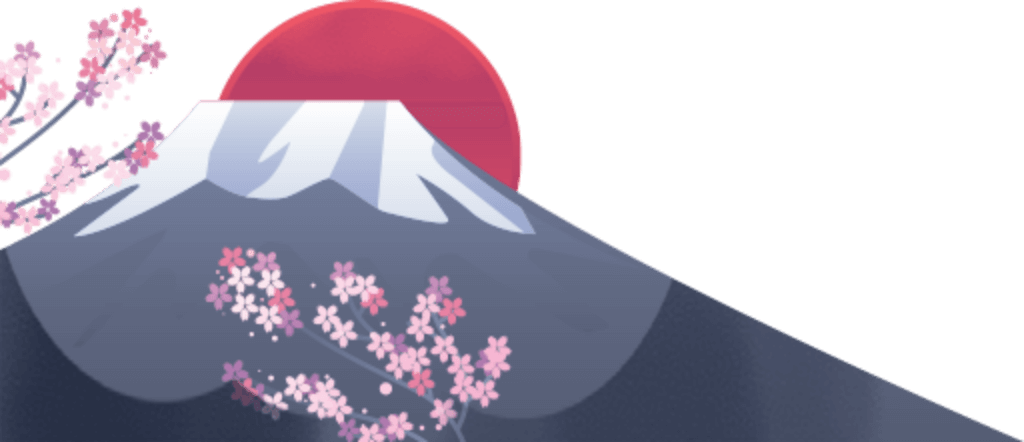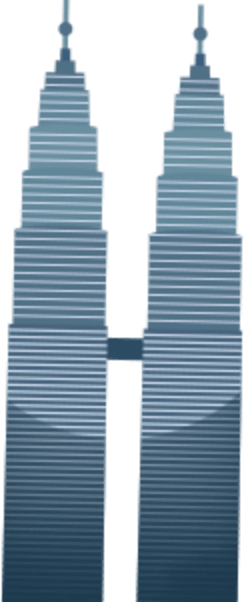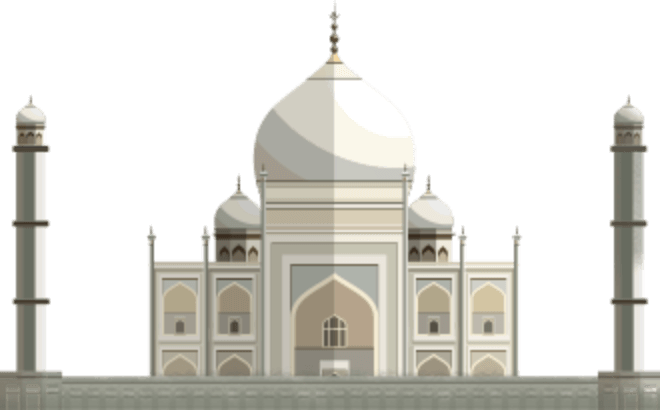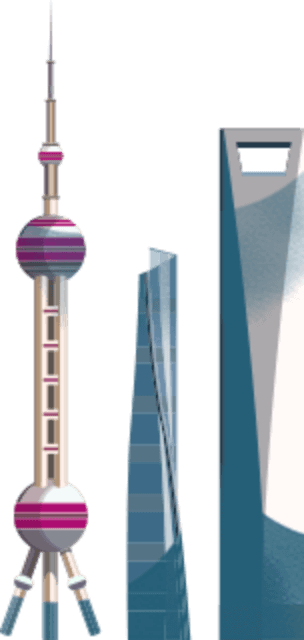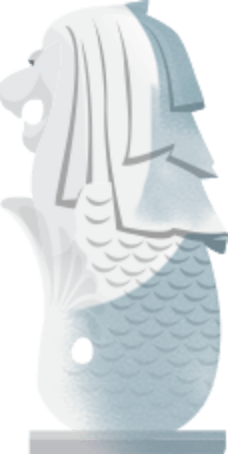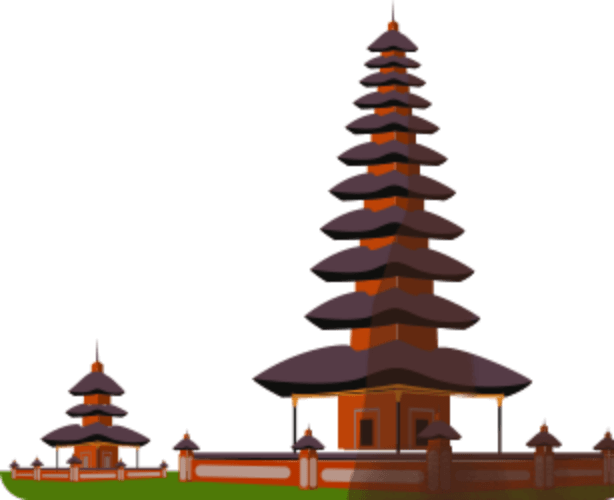 Need help?
Tell us what you need.
Contact Sales

Tell us more about yourself and we will reach out as soon as we can.

Contact now

Support

Browse through our FAQs, extensive documentation and technical self-help.

Find support
Tranglo offices and numbers
Unit 10-1, Tower 9,
Avenue 5, Bangsar South,
8, Jln Kerinchi,
59200 Kuala Lumpur,
Malaysia.

Menara BCA 45 Floor,
JL M.H. Thamrin,
No. 01, Jakarta Pusat 10310,
Indonesia.

New Broad Street House,
35 New Broad Street,
London, EC2M 1NH,
United Kingdom.

Business Centre Dubai World Central,
P.O. Box 390667,
Dubai UAE.

3 Temasek Avenue,
Centennial Tower,
#34-45A, Singapore 039190.
Tell us more about what you need