Career @ Tranglo
We are always looking ahead, so we want our superheroes to do the same. If you think you have what it takes, go on.
See vacancies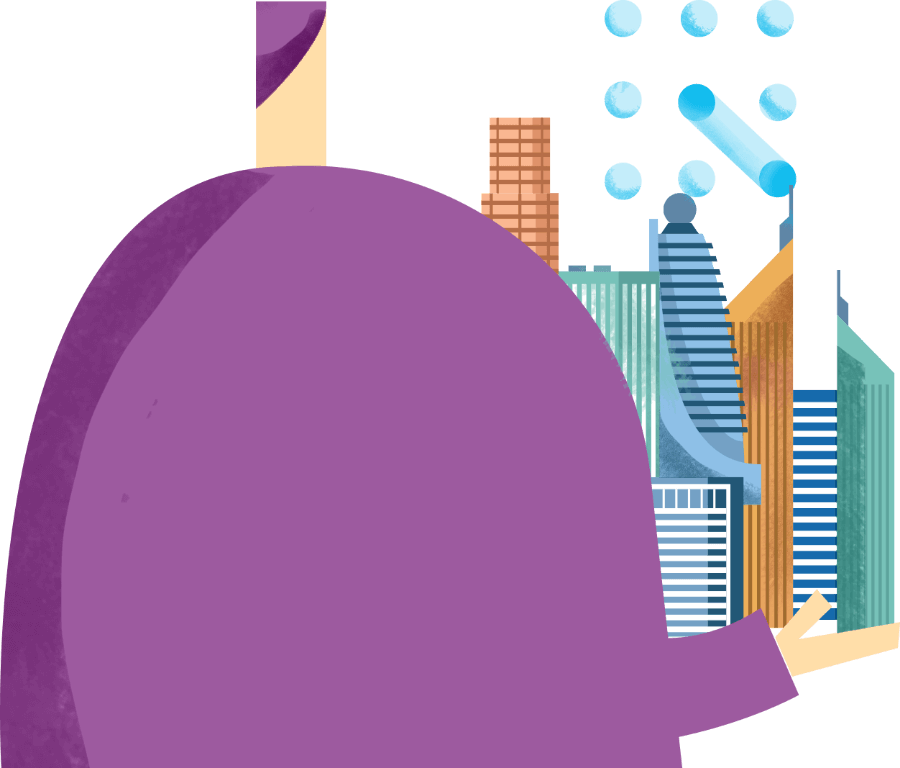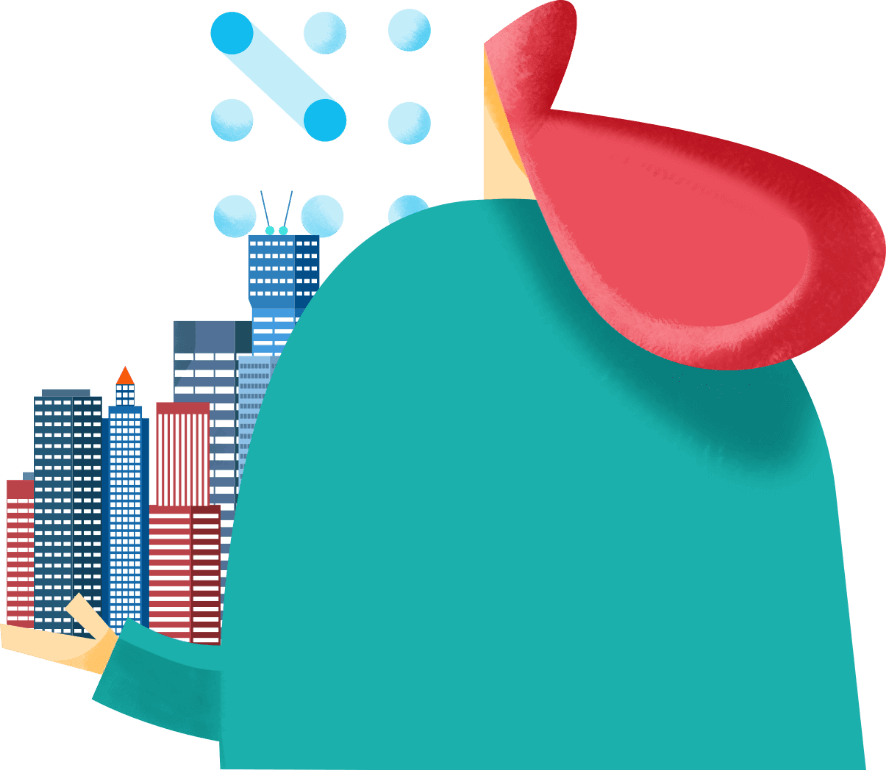 Make an impact from day one
"At Tranglo, we emphasise the importance of working towards common goals. But that don't stop us from recognising and appreciating the unique, talented individuals whose efforts lend credence to the Tranglo brand. We actively promote work-life balance as we believe each Tranglorian can thrive in an open culture."
Jacky Lee, CEO
What it means to be a Tranglorian
Integrity
A Tranglorian must place integrity above all else.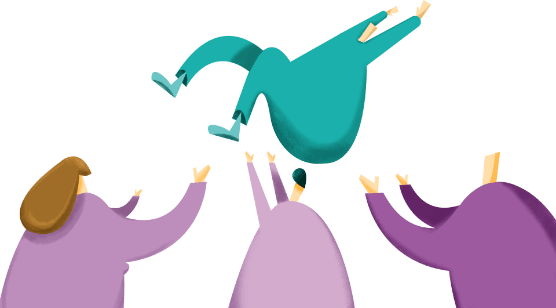 Teamwork
A Tranglorian thrives in a team and loves being in one.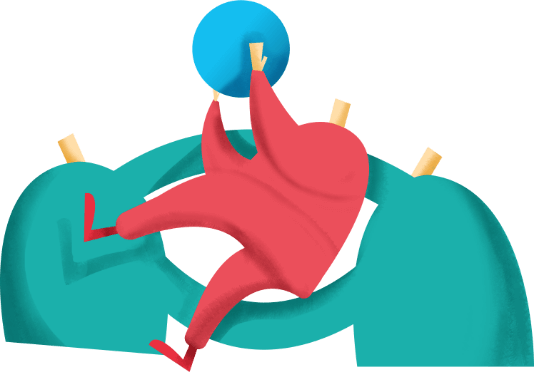 Think big, dream bigger
A Tranglorian constantly strives to reach for the stars.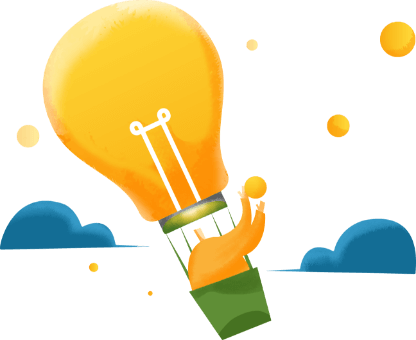 Failure
A Tranglorian believes failure is the key to success.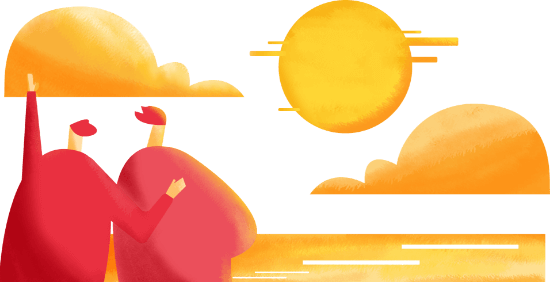 Employee-first culture
Listen to what they have to say.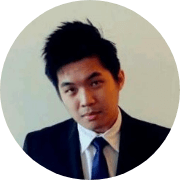 Darren
"Company full of young forces with positive vibe!"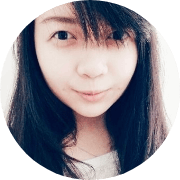 Zoey
"Small close knit company"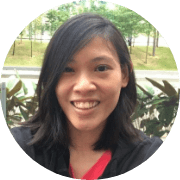 Hilda
"Transparent, good staff welfare, encourage learning"