Tranglorians spent a joyous day with very special people of IQ70+ Malaysian Association for the Welfare of Mentally Challenged Children on 2 November 2019, delivering donated necessities and funds collected over a month prior to the event.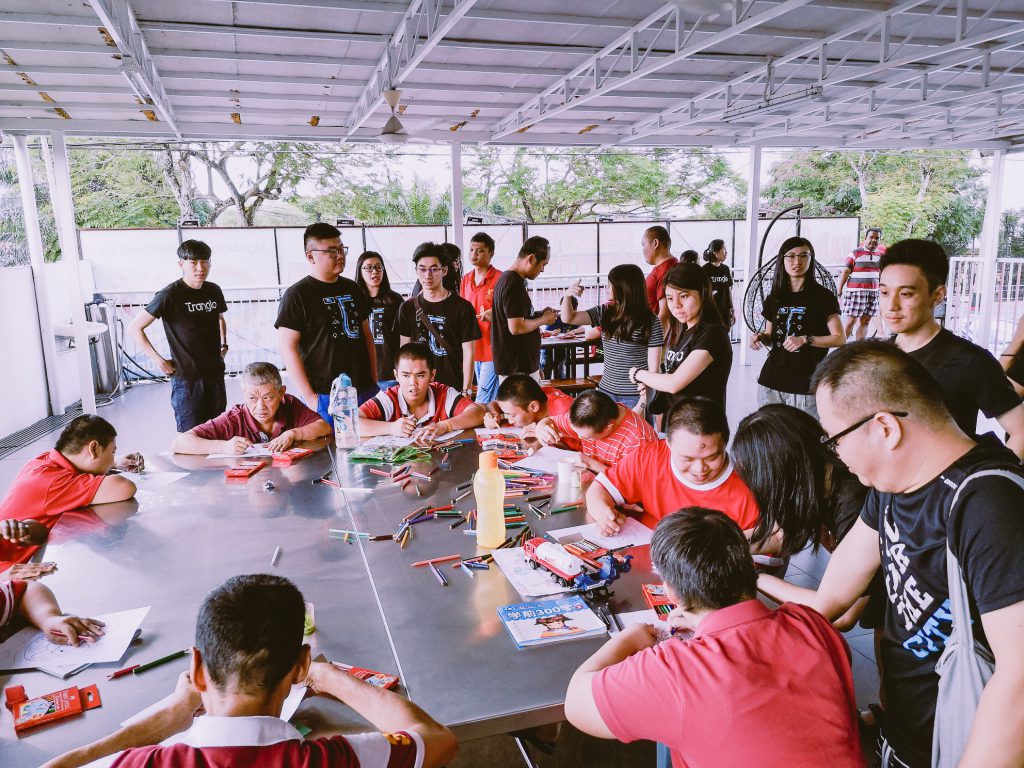 This time, our annual CSR drive took us to this Petaling Jaya-based non-profit organisation. Nestled in the hustle and bustle of the neighbourhood, IQ70+ was established on 27 March 2012 to embrace the love and responsibilities for mentally challenged children. The association provides all-day assistance for these children and endeavours in building a safe and open living space for them.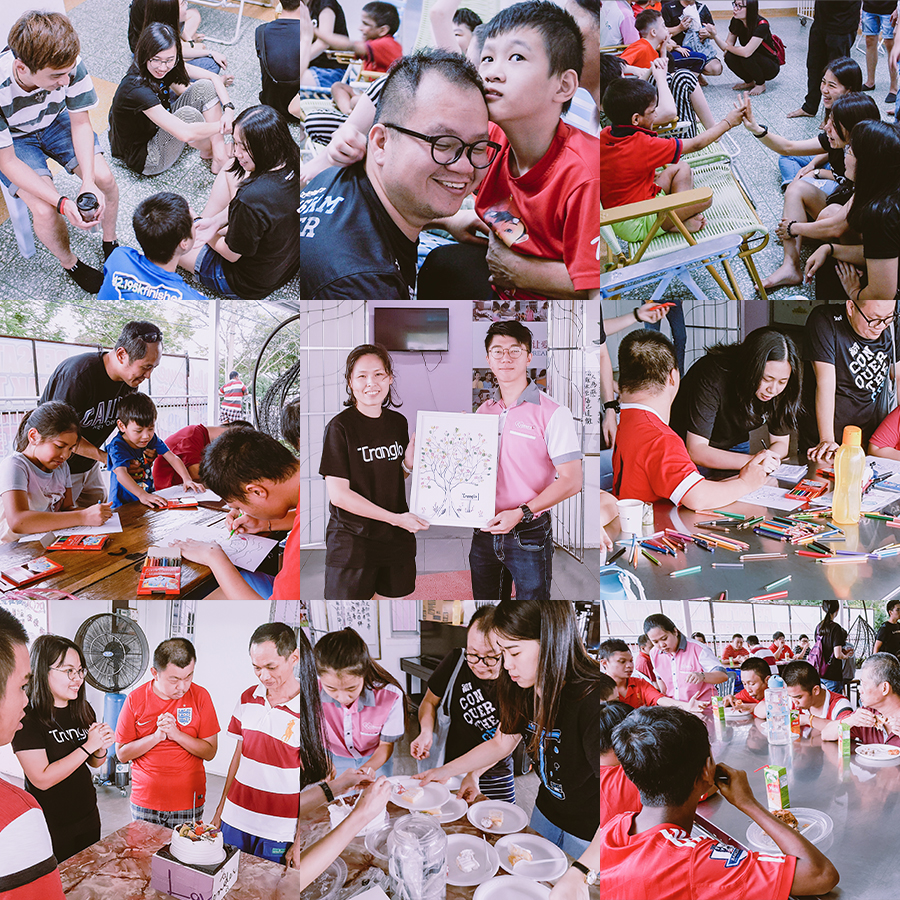 Tranglorians spent the whole morning playing and dancing with these lovely children. There was also a birthday celebration for the November babies. Sharing laughter and connecting on a personal level, Tranglorians were made to realise that there are many out there that need personalised care because they have cognitive impairments that made performing certain functions of daily living difficult.
Tranglo chief strategy officer Sia Hui Chek said: "We are glad to make precious memories with IQ70+. Tranglo is all for sustainability and inclusivity. We want to see these children grow up in an environment that builds their confidence and gives them the room to grow in their own unique ways. We thank the staff and volunteers of IQ70+ for allowing us this opportunity to give back to the society."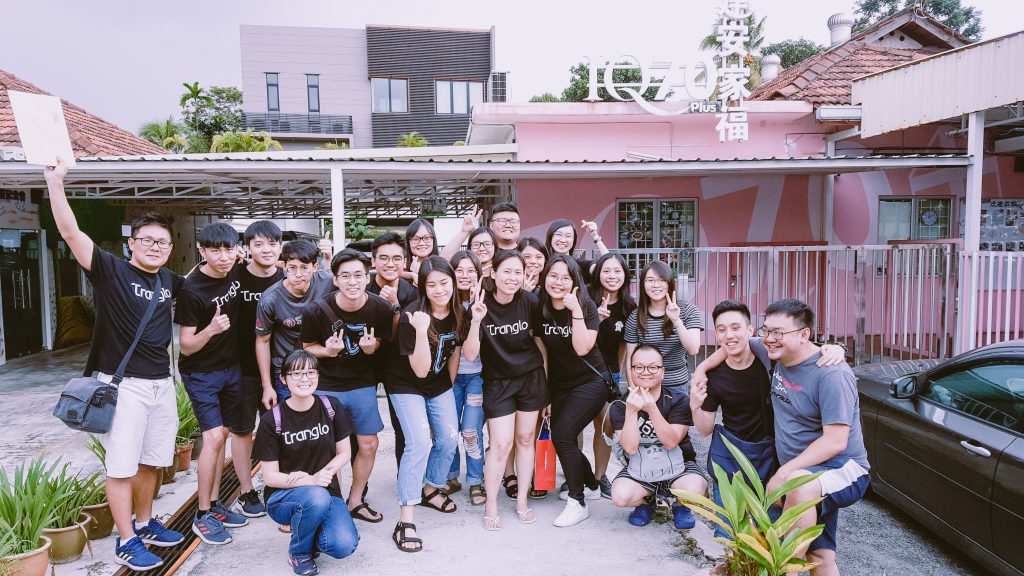 Wish to do your part and contribute to IQ70+? Visit its website or follow its Instagram (@iq70plus) to know more about its needs and how to donate online. Think you can do even more? The NGO is always looking for volunteers so consider that too!