Covid-19 has affected all of us to varying degrees. There are many who are finding it difficult to have a job, to even put food on the table.
And that is what prompted Tranglo to work with BigPay on a donation drive by AirAsia Foundation, the charity arm of AirAsia Group. According to the AirAsia Foundation website, all funds raised will be channelled to social enterprises and charities that provide food and medical aid to vulnerable groups, starting with: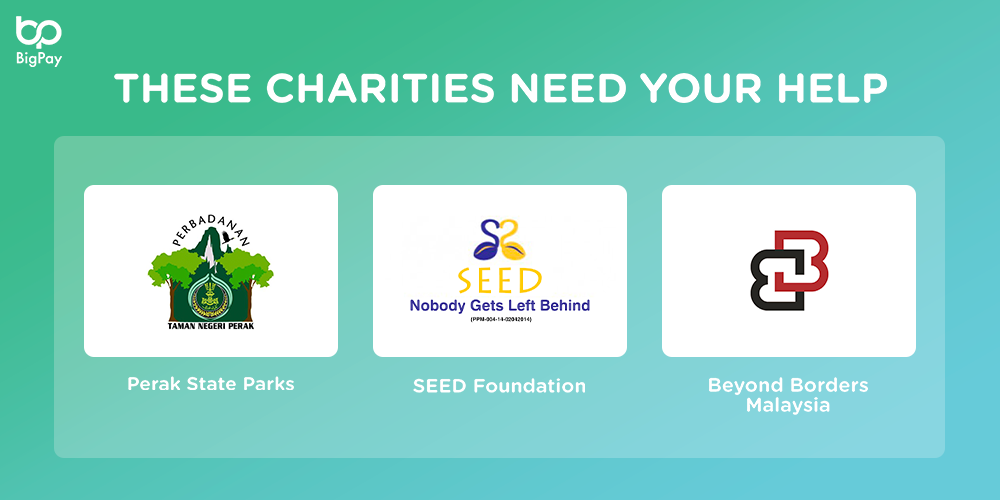 RM50 can sustain a family for a week!
Here's how to donate (psst: stay online, stay safe).
Go to AirAsia Foundation's campaign page https://www.airasiafoundation.com/relieffund/ and click "donate now" Or
Click the "Donations" icon on the "Payments" page within your BigPay app and follow the simple on-screen steps.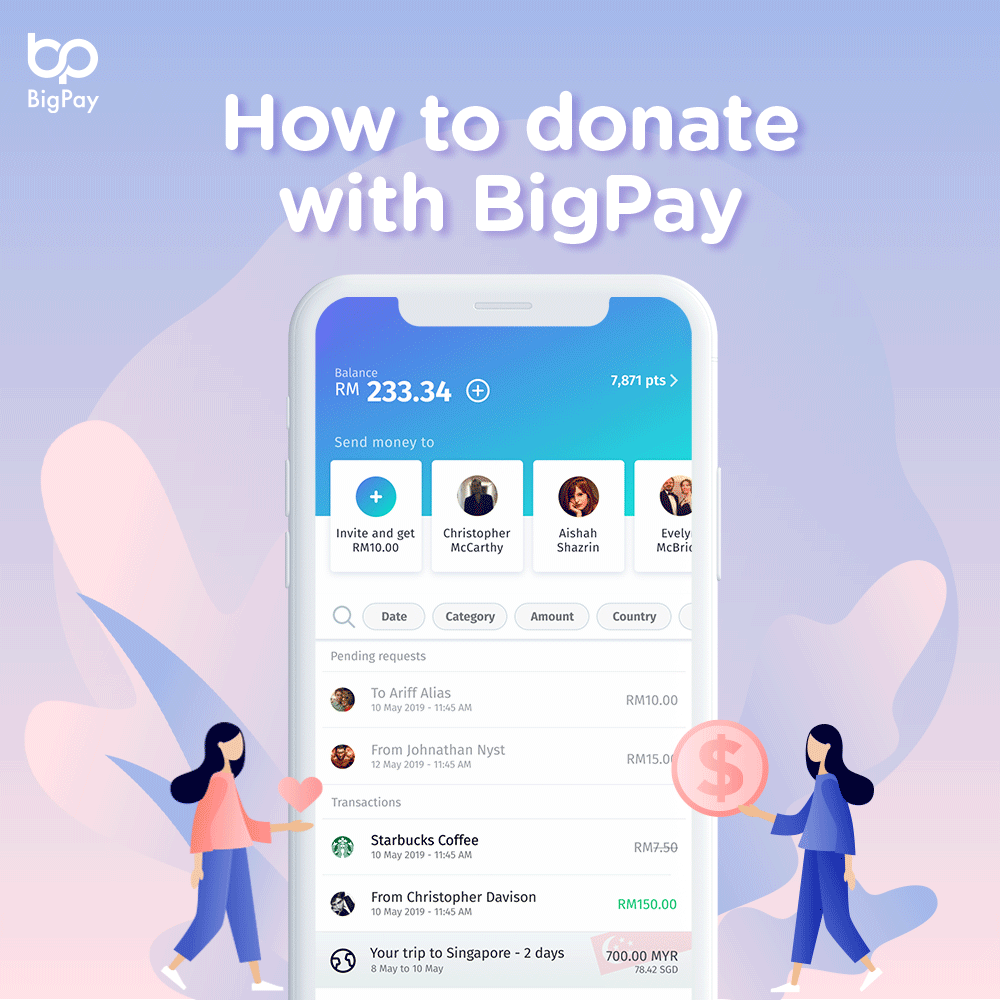 We have worked our magic to enable BigPay to waive the bank transfer fee for each donation, so you can give with absolute peace of mind.
No contribution is too small. We can beat COVID-19. We are all #InThisTogether.