The fintech sector is always adjusting and adapting to meet investor, customer and regulator needs. The growth of mobile and cashless payments in 2020 have so far indicated a shift in how consumers prefer to transact and how banks deliver products. Simply put, people are increasingly turning to digital transactions to navigate the COVID-19 pandemic.
Fintech is also increasingly recognising the profound effect of blockchain technology on generating new revenue, delivering process efficiency, enhancing end user experience and reducing risk in business.
Many fintech companies have enjoyed significant growth, and businesses and consumers alike are reaping the benefits of improved global money transfers through fintech innovations.
1. More alternatives
Fintechs operate multilingual websites designed for different regions, giving consumers the capacity to make choices depending on where they live. For example, some companies provide access to their websites in different languages, while others enable clients from most countries to register on their platforms. This flexibility leads to a wider array of alternatives for people who are looking for ways to carry out global payments.
Instead of falling back, businesses relying on agent networks are starting to turn to technology to make the process more cost-effective and secure for their clients. Blockchain tech is important for many fintech platforms.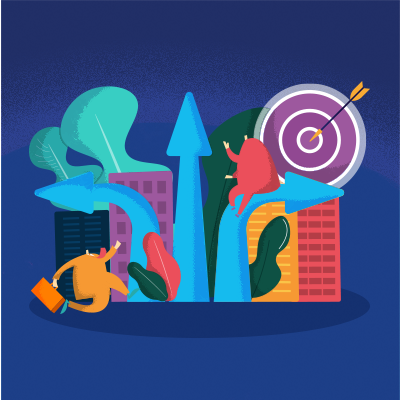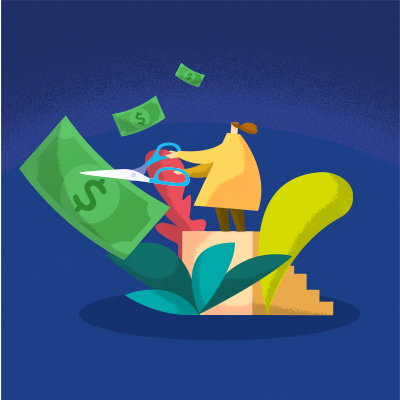 2. Reduced costs
There is no doubt that for many communities, global remittance has proven a lifeline. It is also true, though, that global remittance services are costly as they come with a handful of hidden charges.
There are several other factors that affect remittance costs such as FX spreads, the distinction between both the inter-bank currency conversion rate and the bank's quoted rate, processing fees for each money transfer, as well as multi-intermediary commissions associated with the process.
Fintech solution providers often refrain from charging additional fees, such as modification fees, cancellation fees and other hidden charges. There are tools available that help businesses send and receive money from their accounts across multiple currencies without the heavy burden of conversion fees.
Fintech has enabled the integration of physical and digital payment methods that consolidate multiple bank accounts or cards using a single interface. This capability empowers businesses with easier transaction methods and reduced overall costs.
3. World-class compliance and security

Owing to their unique position as disruptors and specialists, fintechs can easily navigate the differences in regional regulations and laws.
Take Tranglo for example. With cybersecurity in the spotlight, we have spent more money than ever on maintaining a world-class compliance department to ensure every transaction that goes through us is vetted properly.
Our next-generation IT system also allows us to detect anomalies and attend to them quickly and effectively compared with traditional banking systems that often have a lot more on their plates because of diversification.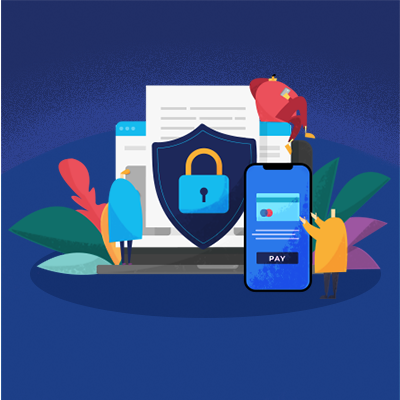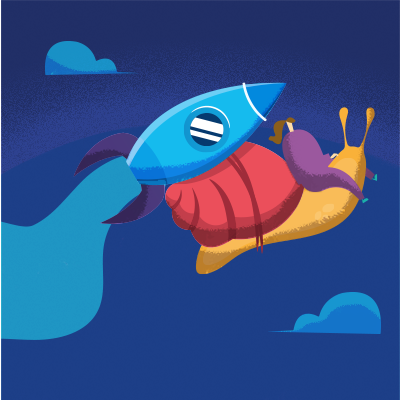 4. Greater speed and convenience
Of course, two of the most prominent advantages are increased speed and convenience. Technological advancement has caused transactions, processes and systems in a variety of industries and sectors to become much faster. Some fintech solutions also let users select from a variety of delivery options, including an express delivery method aimed at further enhancing the speed of the transfer process.
Traditionally, customers would have to head over to their respective bank branches or use online banking applications to transfer money outside the country. Certain banks were only open until a certain time. There is no such restriction when it comes to a fintech-enabled payment system, where transactions can be processed anytime and anywhere.
5. Increased transparency
Efficiency and cost advantages aside, fintech has also begun to pave the way for better transparency in the finance industry. International payment solutions are setting new benchmarks related to the perception of the process of global remittance. Whether they are sending or receiving funds through a particular payment solution, users of fintech platforms are often kept in a tight loop regarding their individual transactions.
There is often 24/7 dedicated customer support, as well as real-time updates and tight security measures. Empowerment through tech has impacted aspects like trust and reliability.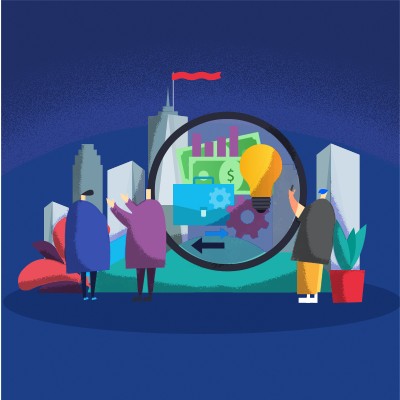 Conclusion
Cross-border payments have come a long way. Fintech has helped make things a lot easier for ambitious businesses and traders looking to grow outward. If you want to know more about what fintech can do for your business, contact us and our experts will get back to you in no time.