Tranglo Business
Cross-border payments for corporates of all sizes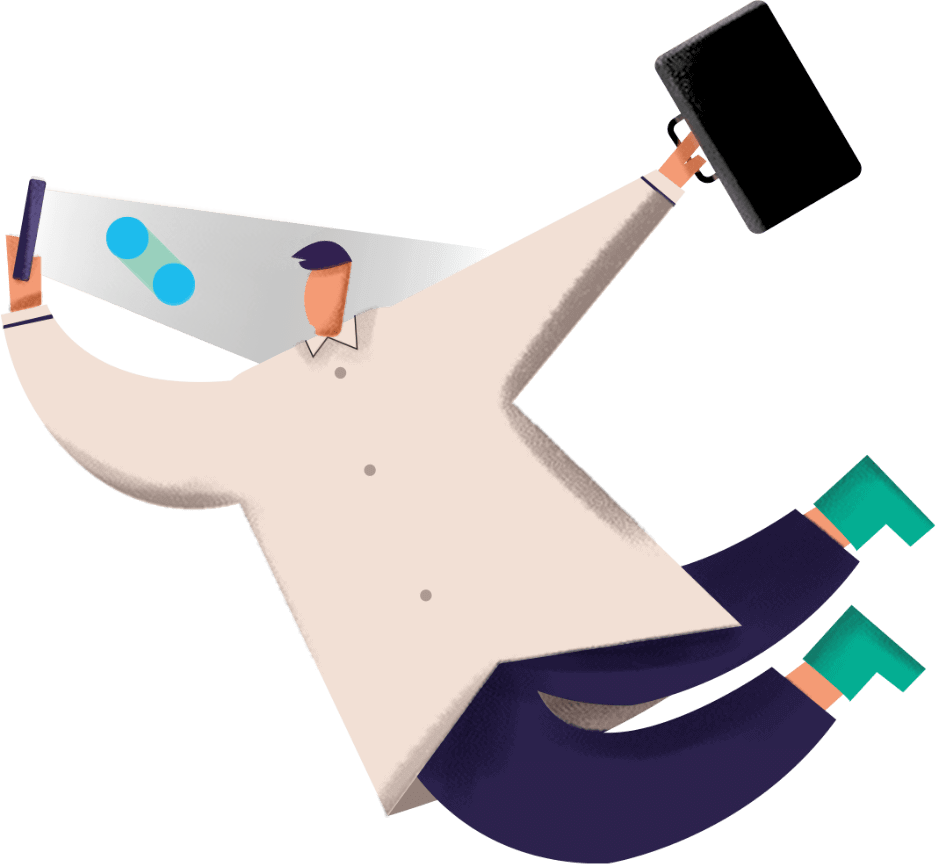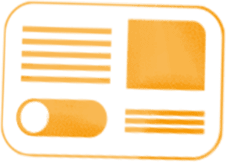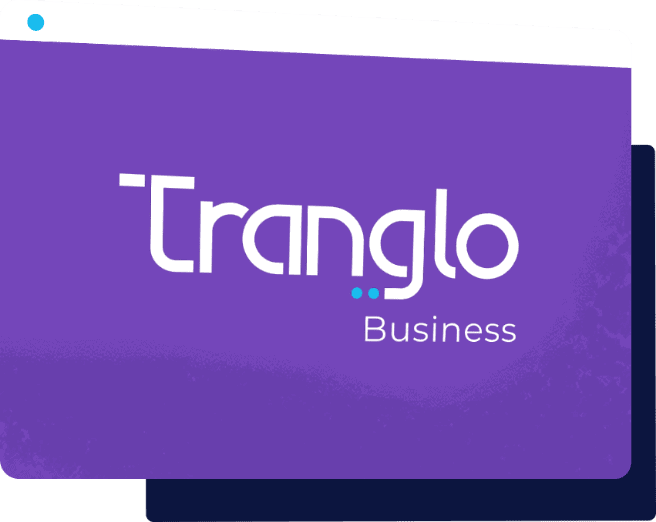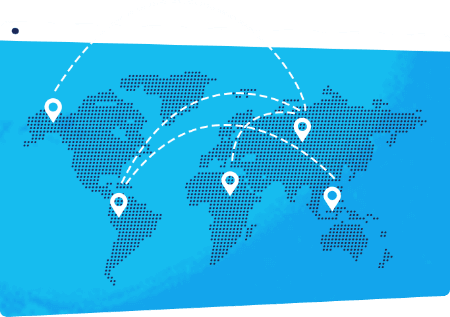 Send and receive payments immediately
Tranglo offers single or mass international payouts that are transparent and reliable. In fact, the more you transact through us, the more you save on cross-border fees.

Our global network means that you don't need to open a bank account or set up a touchpoint in each country you wish to reach. Simply go through us.

Full access to transaction reports, data and statistics. Everything you need to make better decisions to grow your business.
Complete reliability
Seamless self-service onboarding with a fully scalable partnership model.
Ready to step into the future of payments?
Here's how:
Confirm your interest.
Wait to hear from us.
Start receiving and sending payments once approved.