February 27, 2023, Australia – Tranglo today announced that EzyRemit, one of Australia's fastest-growing fintech companies, will use Tranglo's cross-border payment solutions to enhance its remittance services.
As part of Tranglo's global push for Ripple's On-Demand Liquidity (ODL), the partnership will also allow EzyRemit to leverage ODL to maximise working capital and deliver quick and cost-effective transactions across key corridors, including Indonesia, Philippines, Vietnam, Thailand, India and Bangladesh.
While global remittances grew 5% in 2022, businesses still face legacy systems that encumber operations, spreading the fees, diluting the margins and stifling growth. Moreover, formal corresponding banking systems rely on a network of costly intermediaries and non-priority last-mile providers to reach 1.4 billion unbanked worldwide. Cross-border transactions processed this way are expensive and often take days to clear.
EzyRemit will utilise Tranglo's single interface platform to route real-time transactions seamlessly. In addition, EzyRemit will be able to streamline its operations and create new revenue streams by giving its customers more options to send international payments.
Globally, Tranglo processes 80% of cross-border payments in real time. Its 24/7 payout services include direct-to-bank transfers, cash pickups and home deliveries.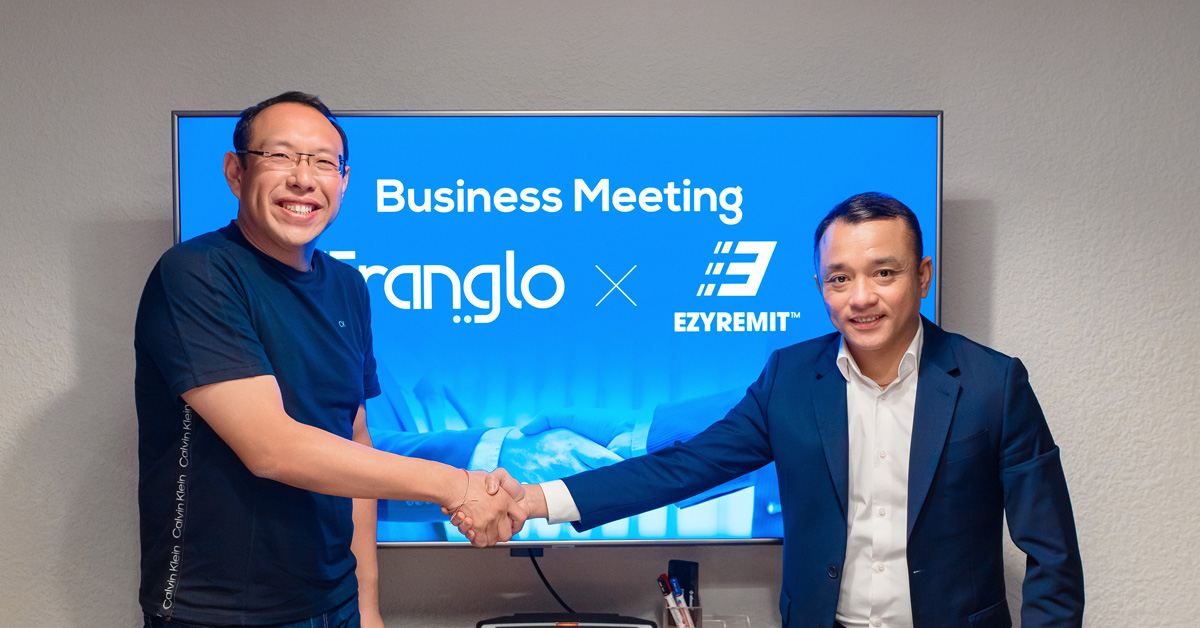 Tranglo Group CEO Jacky Lee said: "We are excited about this partnership with EzyRemit. Their dedication to improving the remittance experience is inspirational. Together we look forward to creating unlimited possibilities with our technology."
EzyRemit Co-Founder and CFO Allan Nguyen said: "The strategic partnership between EzyRemit and Tranglo will offer a comprehensive cross-border payment solution for all customers. This partnership combines EzyRemit's extensive remittance network and Tranglo's expertise in global payment infrastructure. The collaboration enables users to enjoy seamless, reliable and cost-effective remittances to multiple countries through a single platform. With the integration of EzyRemit's and Tranglo's offerings, customers can expect an improved experience with faster processing times, greater transparency, and enhanced security. This strategic partnership is expected and will transform the remittances landscape positively."
Tranglo helps financial institutions and businesses pay through Tranglo Connect, its proprietary cross-border payments solution. It seamlessly integrates payout and partner services, unifying the end-to-end payment process with direct API access. With Tranglo Connect, companies can make payments to over 70 countries reliably and securely.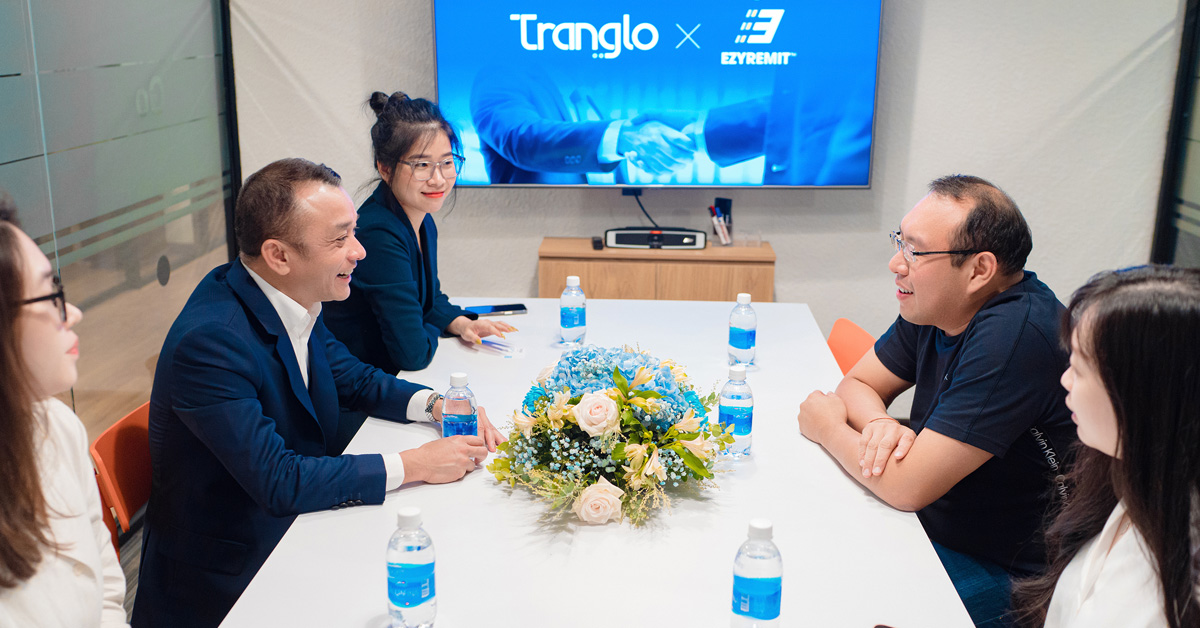 About Tranglo
Tranglo is a cross-border payment hub with a proven track record in business payment, foreign remittance and mobile payment solutions. Founded in 2008, we have offices in Kuala Lumpur, Singapore, Jakarta, Dubai and London. Our global network spans 100+ countries, 350+ mobile operators, 5,000+ banks/wallets and 140,000 cash pickup points. Tranglo is a proud partner of Ripple, the leading enterprise blockchain solutions for global payments. We now offer enhanced cross-border payout services with an even wider coverage through RippleNet, Ripple's global payment network. To find out more, visit www.tranglo.com, LinkedIn, Facebook or Twitter.
About EzyRemit
EzyRemit is a leading remittance company that provides secure and convenient cross-border money transfer services to individuals and businesses. With its extensive network, EzyRemit allows customers to send money to multiple countries in a quick and hassle-free manner. The company prides itself on offering competitive exchange rates, low fees, and fast processing times to ensure that remittances reach their intended recipients quickly and efficiently. EzyRemit was one of the finalists at Finnie Awards, AFR Most Innovative Companies, India Fintech Awards in 2022. EzyRemit's commitment to providing excellent customer service and secure transactions has made it a trusted name in the remittances industry. This year, EzyRemit will expand its remittance market to more than 150 countries, bringing the fast and secure money transfer solution to all users globally. More information about EzyRemit: https://ezyremit.com