Over 25 years ago, the idea of a small business reaching a global market was just a fantasy. Likewise, sending money to a business if they were 100 miles away was a challenge, never mind if they were on an adventure halfway around the world. The Internet and the mobile phone have changed all of that. Today, people perform various global transactions using mobile wallet apps.
The numbers don't lie. There are an estimated 2.8 billion digital wallet users worldwide, with nearly half in Asia Pacific, Statista found. In 2022, mobile wallets account for 49% of the global e-commerce payment transactions, potentially rising to 54% in 2026. APAC is leading the race, with 69% of e-commerce transactions completed over digital wallets in the region. In a region with a relatively high unbanked and underserved population, users have taken to mobile wallets because of their ubiquity and ability to settle payments instantly.
One can easily sign up for a mobile wallet account, link their debit/credit cards or bank account, or just top up the balance. Paying is as simple as scanning the participating merchants' QR codes. Not only that, users can now use a mobile wallet to pay bills, earn rewards, top-up credit, and even transfer funds to a person.
Here is a list of popular mobile wallets in Asia Pacific.
Malaysia – Touch 'n Go e-wallet and GrabPay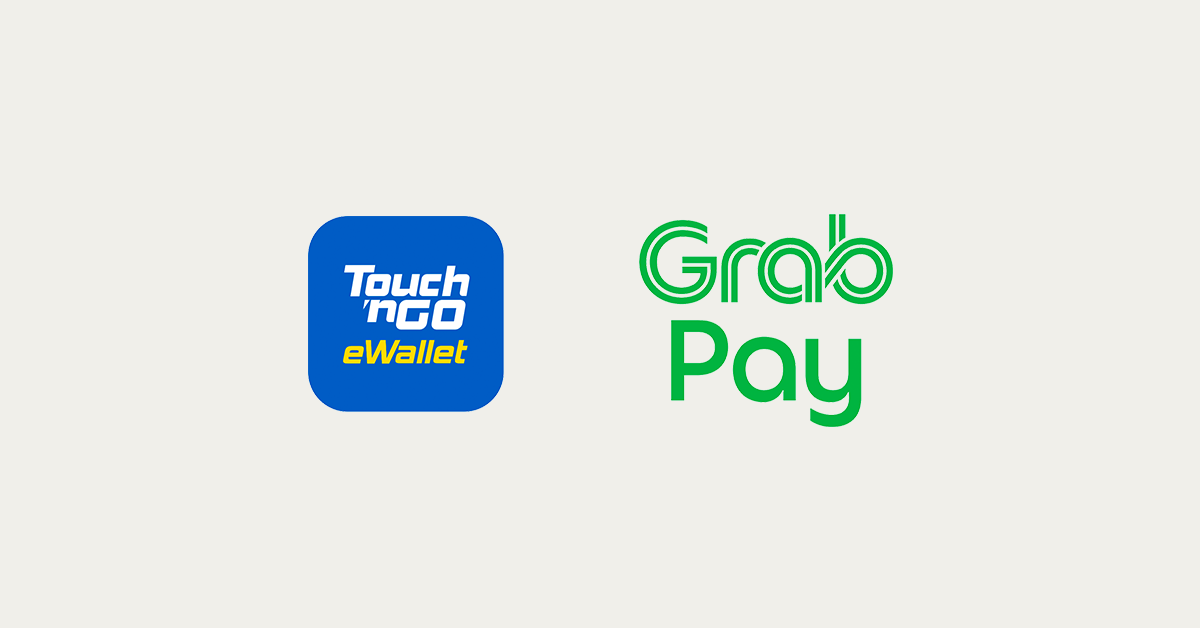 Touch 'n Go e-wallet and GrabPay are the top 2 e-wallets in Malaysia, with each having more than 20 million registered users. The distinctive difference between TNG and GrabPay is that TNG can be used for tolls and parking, while GrabPay is for e-hailing and food delivery.
TNG recently launched a remittance service in partnership with Tranglo, enabling users to send money home quickly right from their app. Grab, on the other hand, unveiled the first wallet-to-wallet remittance back in 2018.
China – Alipay and WeChat Pay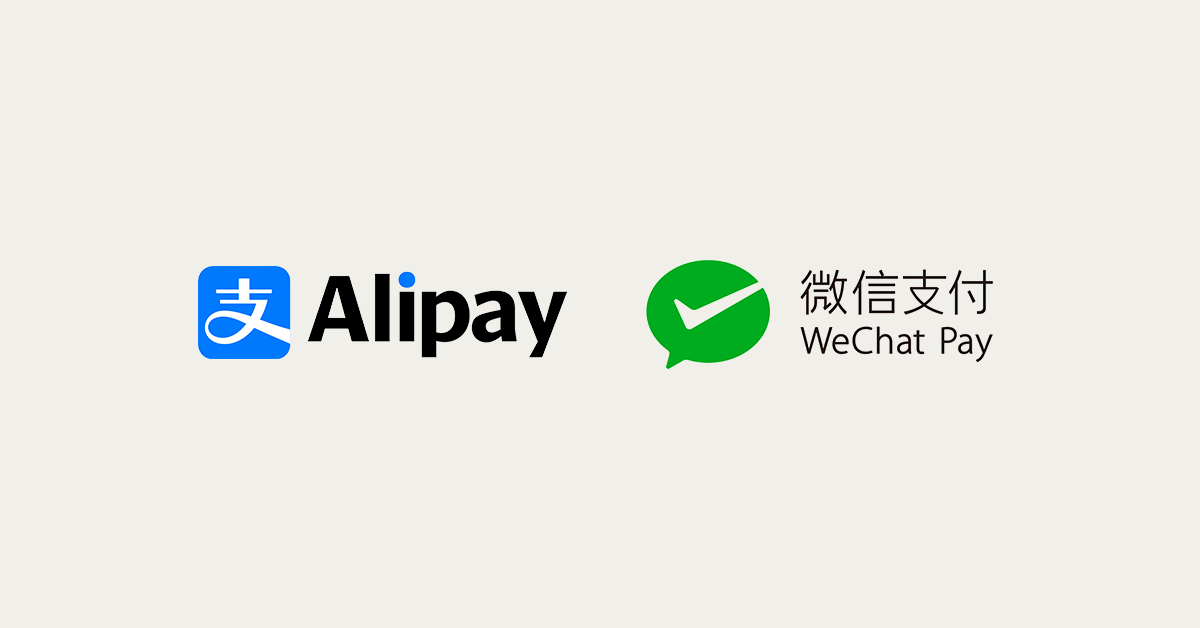 Mobile wallets have long surpassed traditional payment methods like cash and cards as the primary payment method in the world's second-largest economy.
Alipay was launched in 2004 by Alibaba Group, while WeChat, the Chinese messaging application owned by Tencent, introduced WeChat Pay in 2011. Both household names have over 1.3 billion users. Based on a July 2022 survey, 93% of respondents said they used Alipay at least once in the past 12 months, while 86% of the participants said they used WeChat Pay once in the same period.
Indonesia – GoPay, Dana and OVO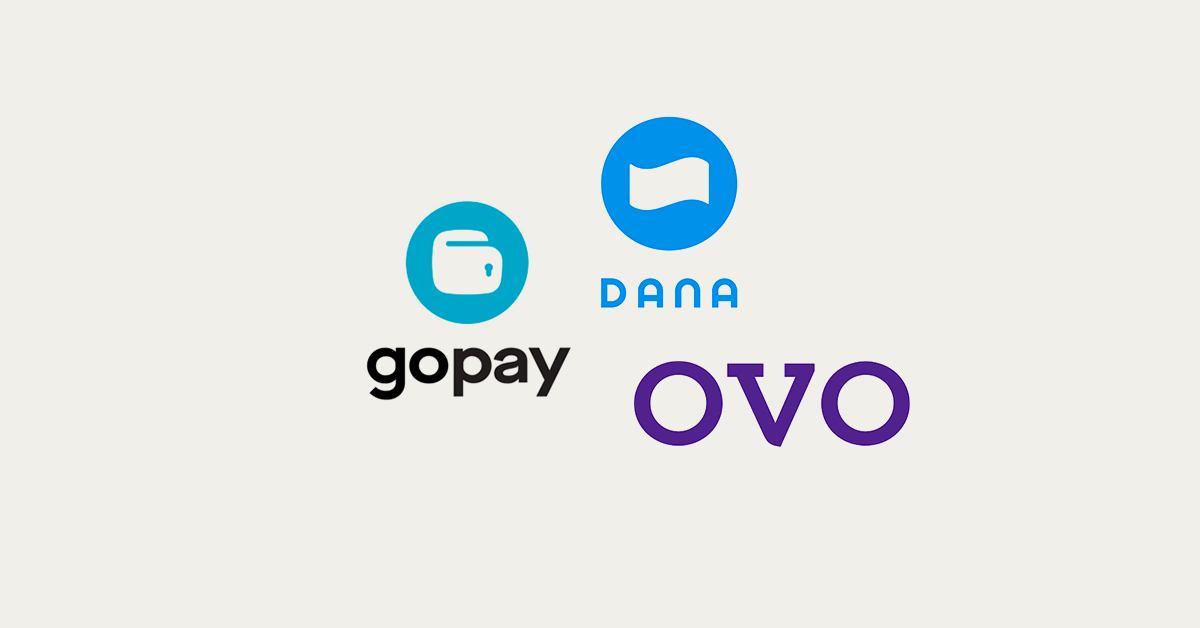 Indonesia, the largest economy in Southeast Asia, has 22.4 million merchants using QRIS, its national QR code launched by its central bank. Its ubiquity means the code can be spotted even at small local family-owned businesses known as warungs. With a competitive mobile wallet scene with roughly 50 contenders, 3 names stand out. According to a Statista study, 88% of the respondents used GoPay, followed by Dana (83%)and OVO (79%).
South Korea - KakaoPay and Naver Pay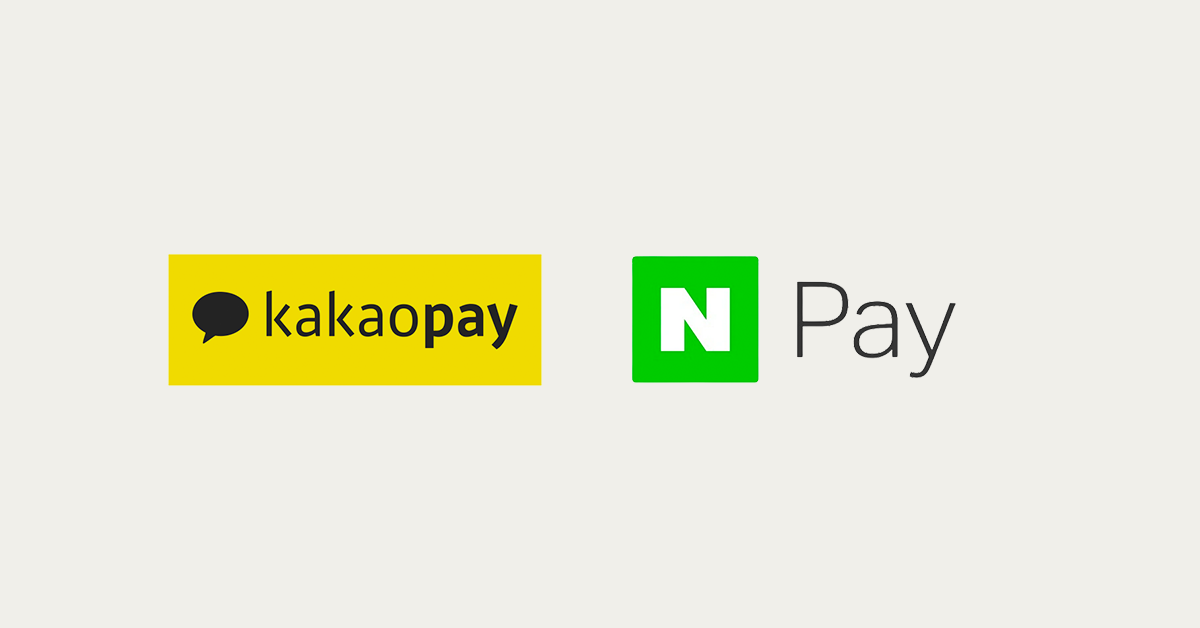 Although South Koreans rely on cards, the payment method of choice also depends on the shopping destination or platform. A report reveals that mobile wallets are the preferred payment method for online transactions. KakaoPay is most used by Korean residents and merchants, with 40.7% of the market share. Another popular wallet is Naver Pay, with a 33.5% market share.
India – Paytm, PhonePe and Google Pay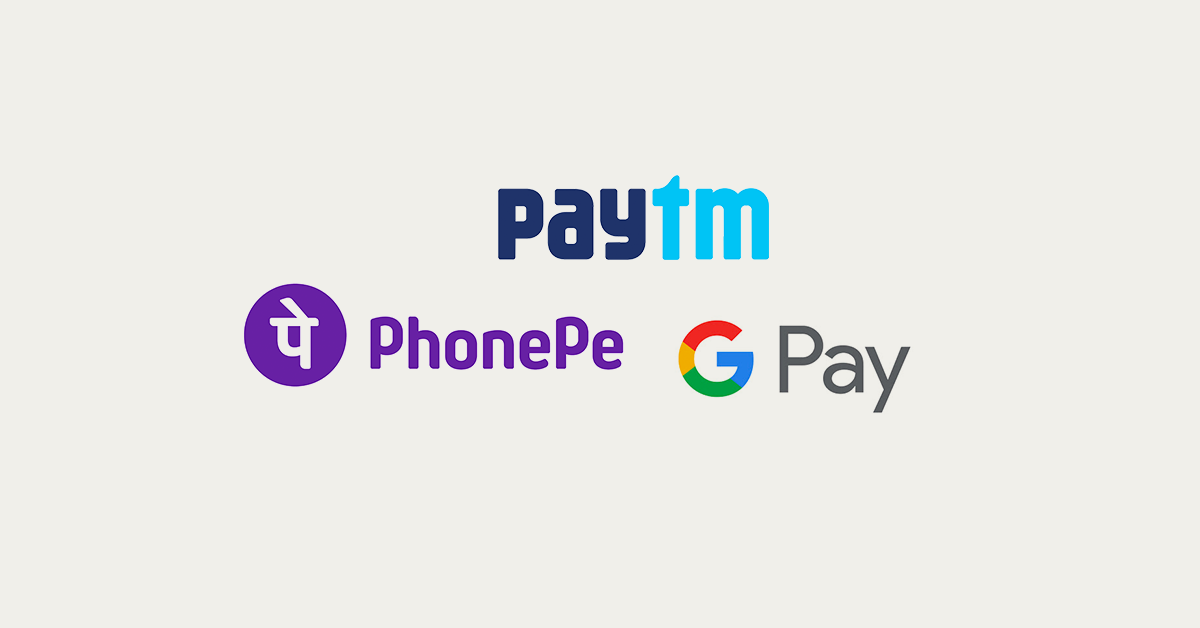 The once cash-dominated Indian society has slowly transitioned into a cashless society. According to leading payments news site PYMNTS, 55% of Indian consumers used a digital wallet to complete their last retail purchase. The household mobile wallet in India is Paytm, which allows more than 450 million users to pay bills, mobile recharges and online shopping. PhonePe is also a go-to app for many, followed by Google Pay.
Mobile wallets redefining convenience
All these mobile wallets have great features, but many are region-locked and don't work with each other. Regional collaborations like in ASEAN, where some countries have inked initiatives to allow cross-border mobile wallet usage, have improved interoperability, but it is still up to cross-border payment aggregator like Tranglo to make last-mile payment connections.
With more people sending money to and fro mobile wallets, we have upgraded our payment network to support all the major digital wallets in up to 70 countries. With a combined coverage of 5,000+ payout partners, your business can now leverage our superior technology to make cross-border payments truly global.
Talk to us and redefine convenience for your business and customers.