Global E-Money Alliance (GEA) is a fintech solution launched on a simple premise: to improve the world's financial inclusion via innovative technology. Its social banking platform aims to help consumer-centric financial institutions deliver real-time transfers and reduce transaction drop-offs.
Today, GEA has a network that reaches more than 160 countries, connecting millions of merchant partners and their customers to their preferred payment destinations.
The challenge
GEA's extensive payment network was a significant advantage that faced a hurdle — frequent cash flow problems due to funds being tied up in multiple intermediaries, which was unavoidable as it had to ensure it could cater to real-time and rapid money flows across borders. This was especially the case during peak remittance periods. This, however, also meant funds often sat idling during slower days. Traditional prefunding, which is notoriously difficult to optimise, overwhelmed its inventory and highly limited the business growth of GEA.
To overcome this hurdle, GEA had to create a treasury team and expand it to better manage liquidity, increasing its operational costs. Around 2019, when it rolled out remittance services to Canada and the United Kingdom, its overheads became almost 2 times the usual. During this period, new integrations and stressed throughputs resulted in delays and drop-offs in transactions to key corridors.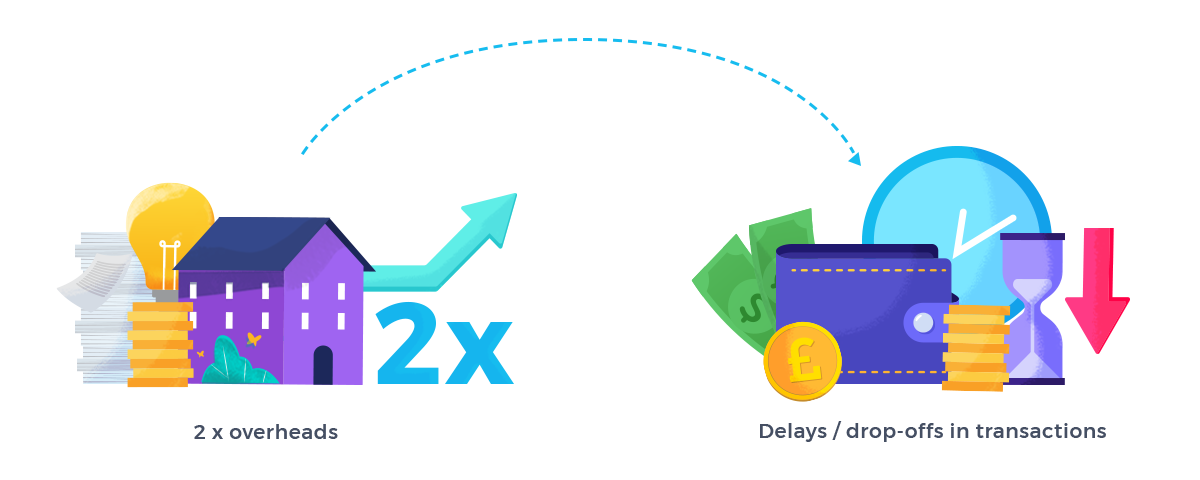 The solution
We knew that GEA needed an immediate change to the way they funded transaction requests. Using another fund-and-send system would not be helpful as that would not solve their cash flow problems. They needed more control over their own funds, and fast.
Tranglo's close partnership with Ripple, the leading enterprise blockchain solutions for global payments, allowed us to propose Ripple's On-Demand Liquidity (ODL) service to GEA. ODL is a service that leverages the digital asset XRP to facilitate low-cost cross-border payments on RippleNet, Ripple's own global financial network. A key advantage of ODL for users like GEA is that they won't need to pre-fund accounts, allowing them to maximise capital efficiency to grow their business.
GEA's next question for us: why sign up for ODL through Tranglo? We told them that going through Tranglo gives GEA access not just to RippleNet but also Tranglo Connect, our payment network with global coverage that is reliable, user-friendly specialises in delivering total connectivity in APAC. They were sold.
The result
In just 3 months, GEA saw a 70% growth in transactions. There were marked improvements across the board, but significantly across 3 key areas:

With ODL eliminating pre-funding, GEA no longer needs to lock in valuable working capital, which is a crucial limiting factor for its business growth. Not only that, it also relegated many payment processes and treasury management to the dedicated teams within Ripple and Tranglo, significantly lowering its overheads. This, combined with zero downtime enabled by Tranglo Connect and RippleNet, allows GEA to handle peak-season demands and tide over lean seasons with smart routing optimisation. Most importantly, GEA can provide highly reliable and efficient services, which help its customers capture higher market shares.
Settlement flexibility allows GEA to go back to its roots and devote more time and resources to improving its chat-and-send payment system. Now, GEA connects more than 300 million consumers and USD1 billion, making great strides in creating a truly frictionless global social banking.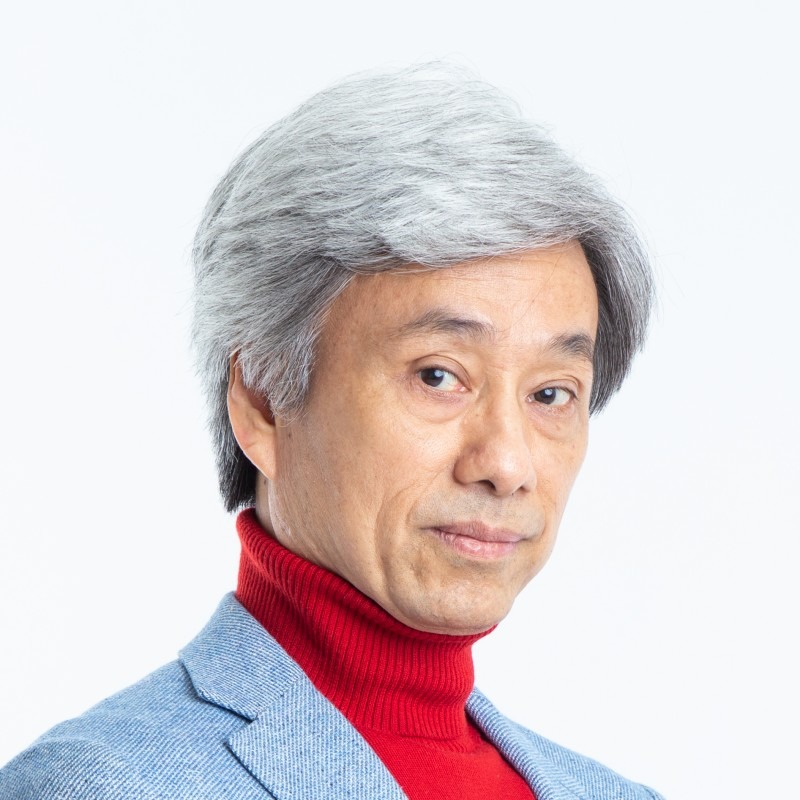 "While On-Demand Liquidity has transformed our settlement process and allowed us to achieve cash flow freedom, it is Tranglo's dedication and support that made the onboarding and integration journey a relatively painless one. What's more, the reliability and swiftness of Tranglo's services is critical to our success in aggressively expanding the business growth."

Ronnie Hui, Group CFO
Disclaimer: ODL is a Ripple service. All applications and processes are subject to Ripple's terms and conditions. Information provided here is for general use and does not constitute any legal or professional advice. Tranglo does not bear responsibility from any loss which may arise from the use of this information.