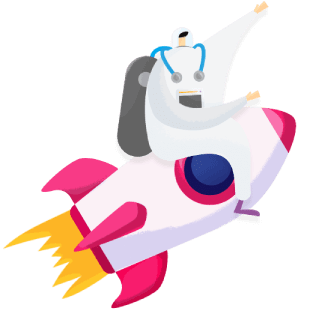 Increase your working capital with Ripple's On-Demand Liquidity
Register your interest below and we'll get in touch.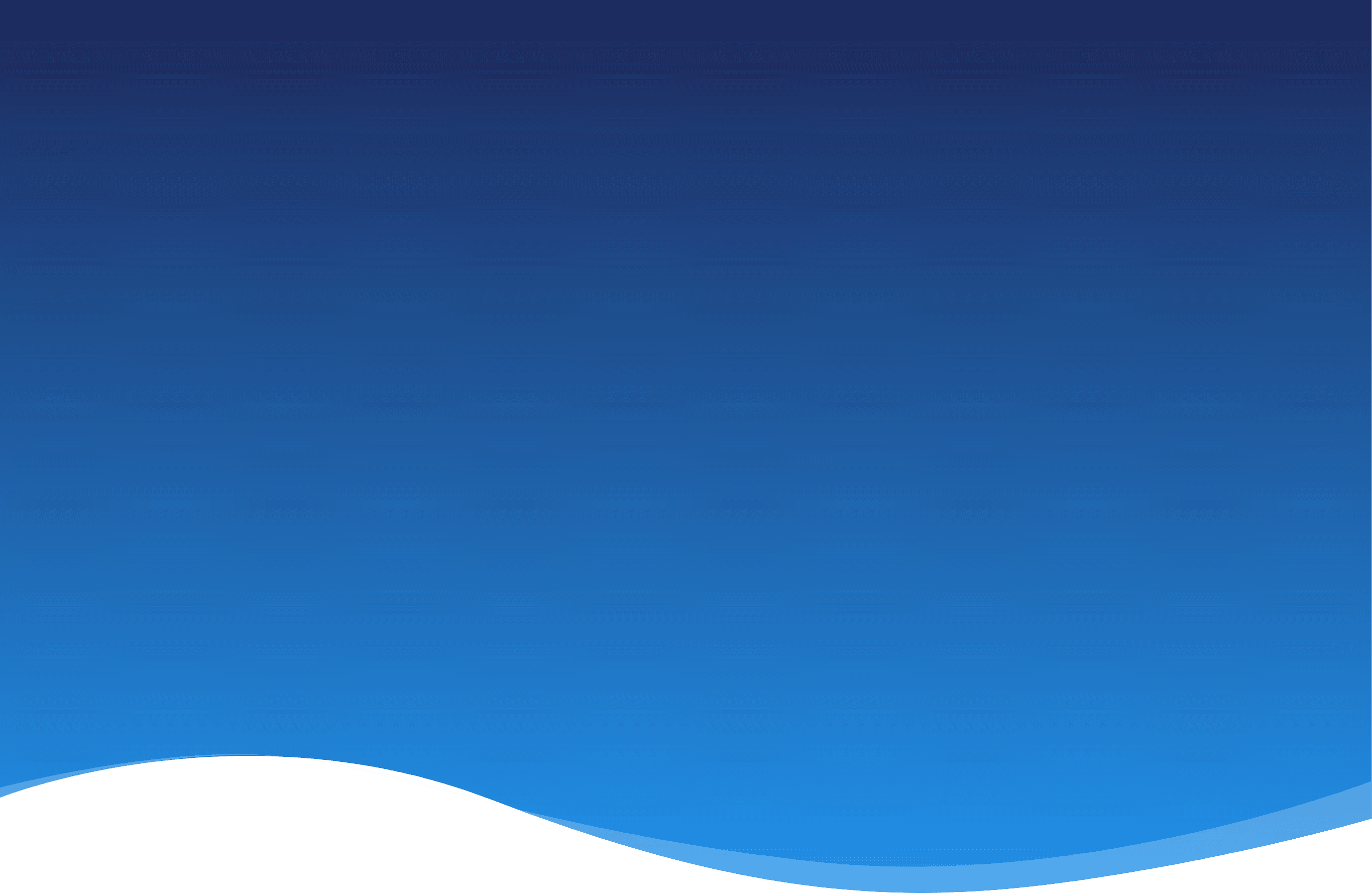 Why On-Demand Liquidity
Maximum cash in hand

Ripple's On-Demand Liquidity* eliminates costly pre-funding, so the money stays in your hand.

Even wider network

Gain access to Tranglo and Ripple.

Instant payments

Using XRP as the bridging currency is a true game changer. No more waiting. For you and your customers.
How OmiPay grew exponentially with On-Demand Liquidity

On-Demand Liquidity has increased our monthly processing volume, allowing us to scale our business to reach more customers.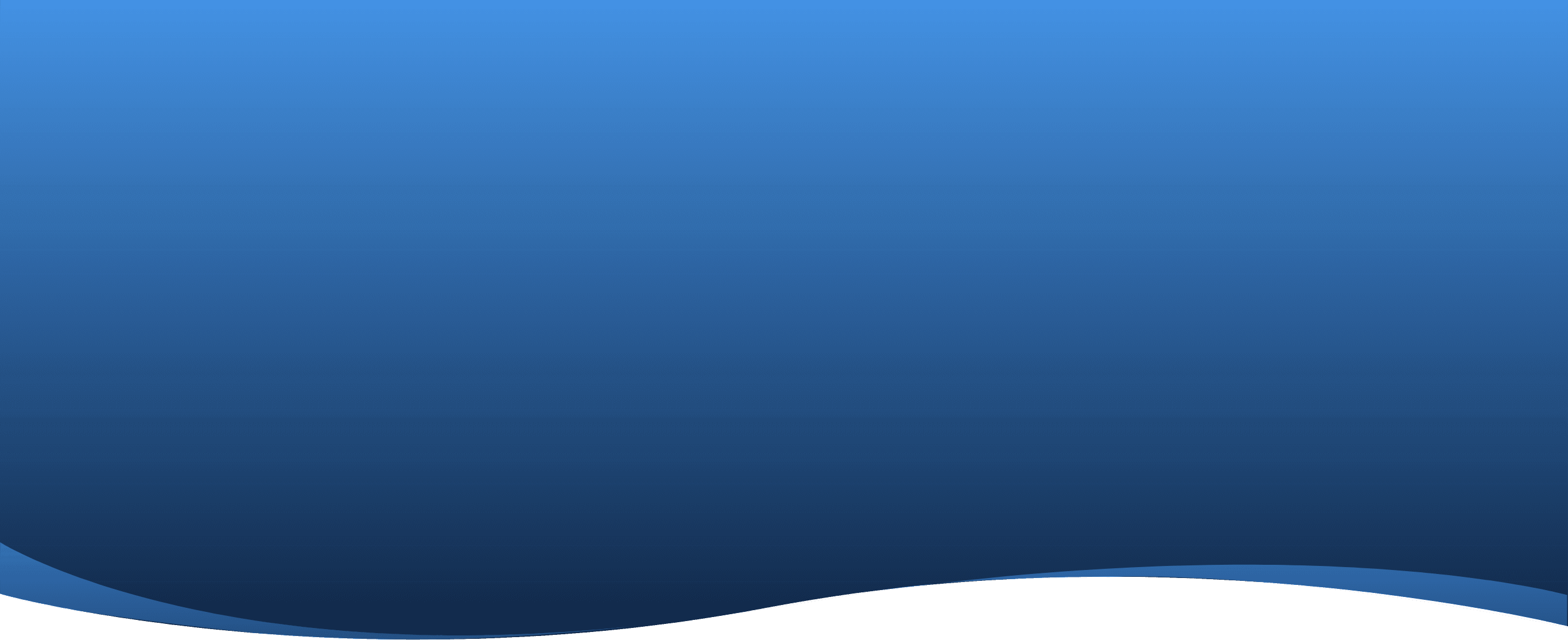 How On-Demand Liquidity works with Tranglo

Remittance licensee's XRP wallet Account


Tranglo's USD crypto exchange (XRP-USD)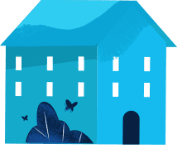 Remittance licensee

Invoice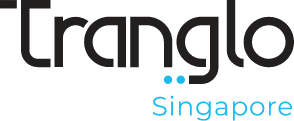 1
2
3
4
5
Step 1
Licensee requests for bulk prefunding via RippleNet at Tranglo
Step 2
Licensee draws down requested amount in XRP from digital wallet
Step 3
XRP is sent to Tranglo's exchange account and liquidated into fiat
Step 4
Licensee's wallet in Tranglo's system is credited with requested amount for remittance payouts
Step 5
Ripple invoices licensee for payment
Ready to improve your liquidity?
Here's how:
Leave your details.
Wait to hear from us.
Once approved, enjoy cashflow freedom.
*Note: On-Demand Liquidity is a Ripple service. All applications and onboarding processes are subject to Ripple's terms and conditions. Information provided on this website is for general use only and does not constitute any legal or professional advice. Tranglo does not bear responsiblity from any loss which may arise from the use of information on this website.