Tranglo Connect
Our foreign remittance solution for you to start letting your customers send money home quickly, safely and reliably.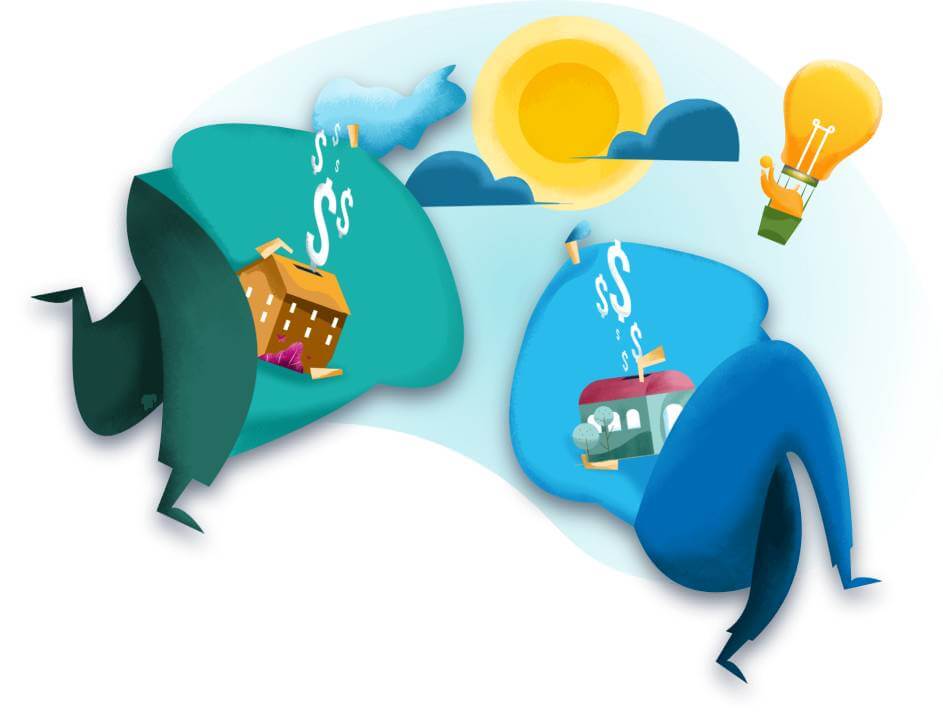 Expand your network
Whether you operate a bricks-and-mortar money service business or have a mobile remittance app, Tranglo gives you full access to all our payment methods.
Immediate access to more than 20 countries. Broaden your customer base.

Payout at over 1,300 banks/wallets and 130,000 cash pickup points. More options for everyone.

Global switching, forex, settlement and risk management. Let us handle the back-end work you dread.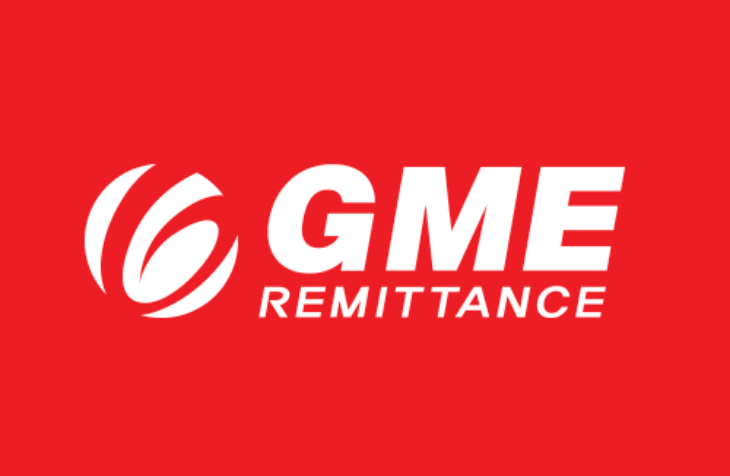 "Tranglo has been a springboard for us to venture into the money transfer market and beat the competition." GME director, Subash Poudel
Learn how Tranglo helped GME beat the competition with a single connection.
Read our case study
Complete flexibility
Seamless integration and onboarding process. We have a dedicated support team to guide you from start to finish.
API
If you have a mobile app or an internal payment system, choose our intelligent API with real-time monitoring. Access everything: technical specification, source codes and more. Use our intuitive live test to get a feel of our API. When you are ready to go live, Tranglo monitors your transactions 24/7 for the first 30 days to make sure everything goes smoothly.
Web platform
If you prefer the conventional, our easy-to-use portal makes posting payment instructions and keeping track of them a breeze.
We support more than 20 countries
Expand into new markets easily. Offer the world to your customers on the back of our global presence.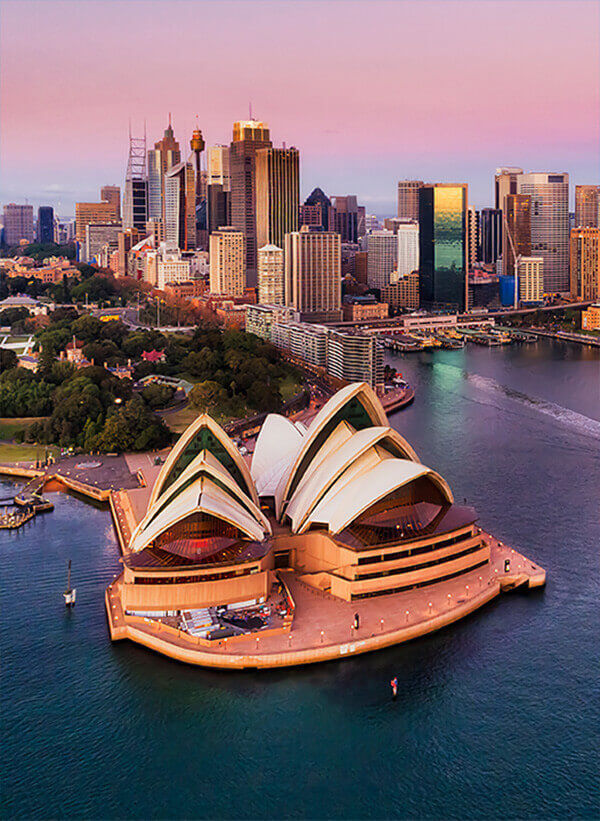 Australia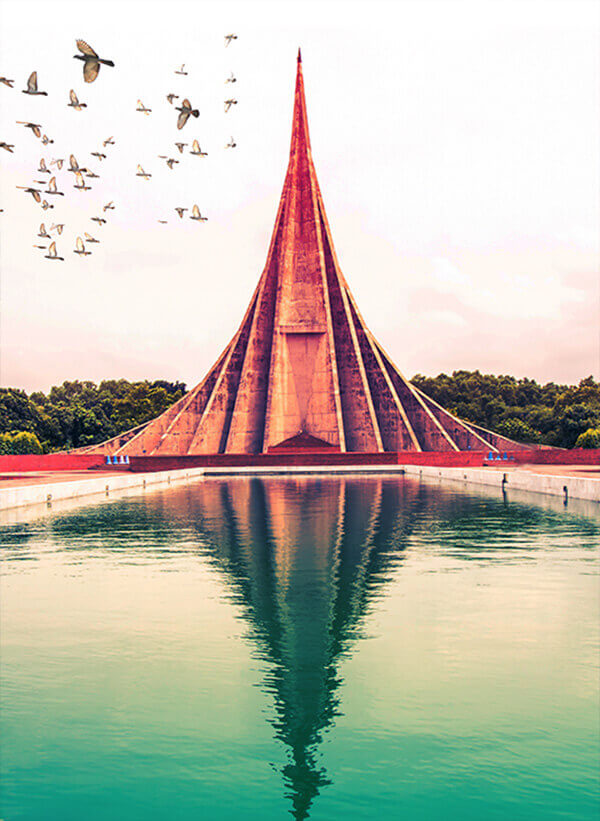 Bangladesh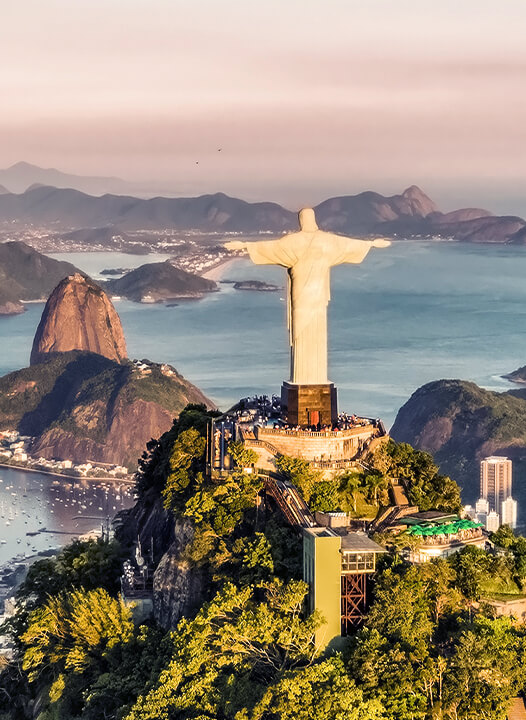 Brazil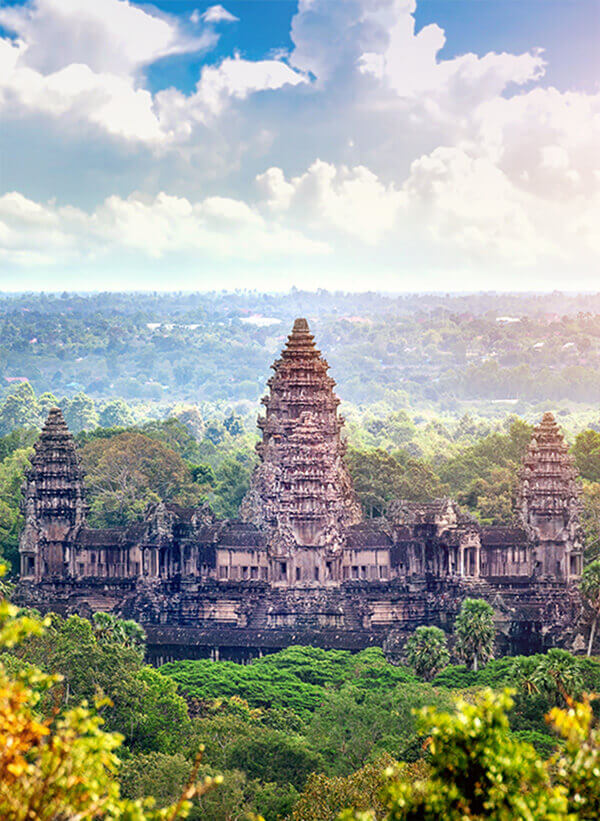 Cambodia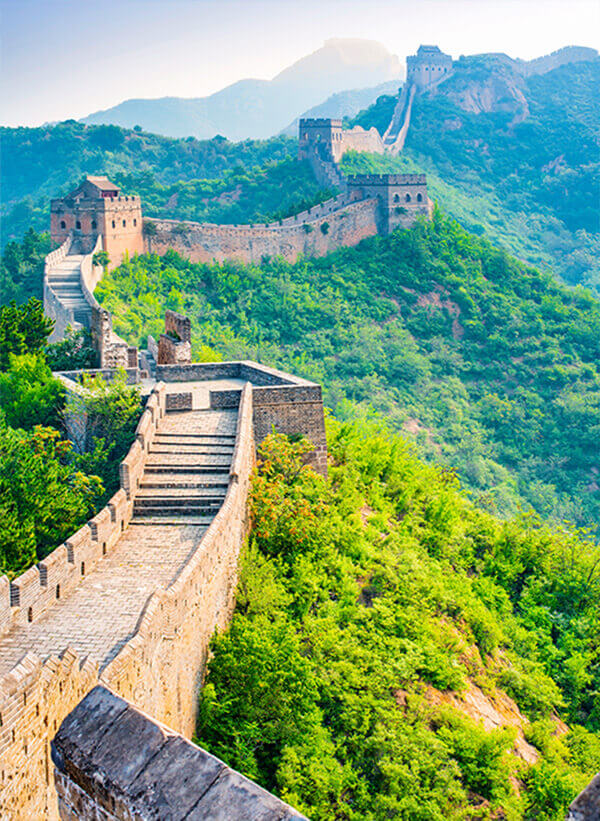 China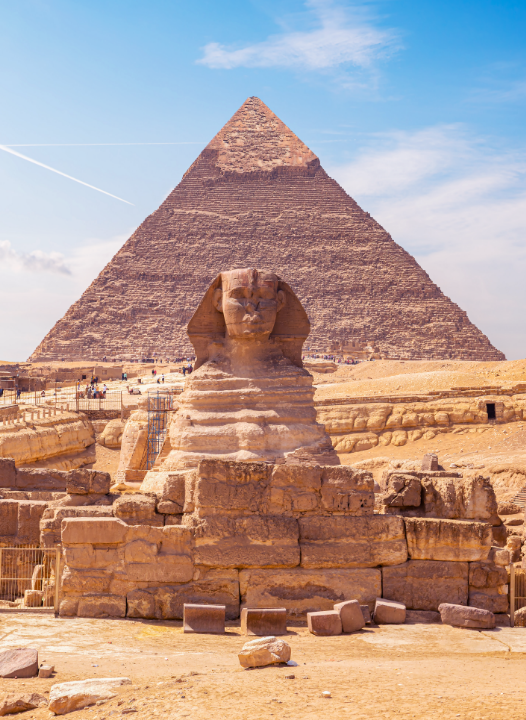 Egypt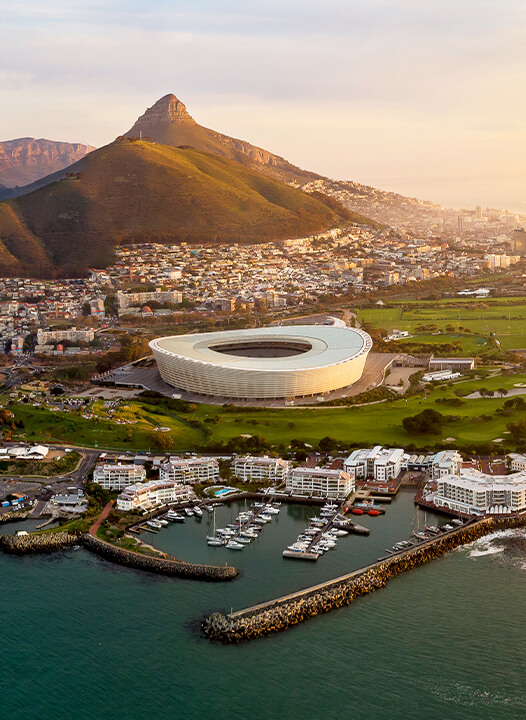 Ghana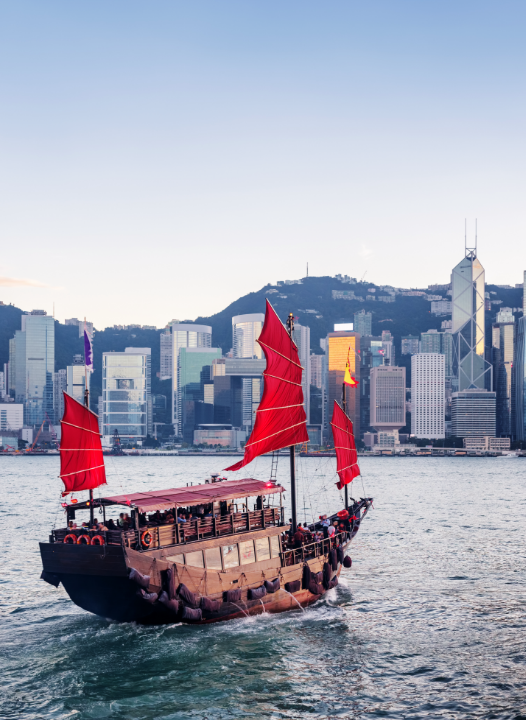 Hong Kong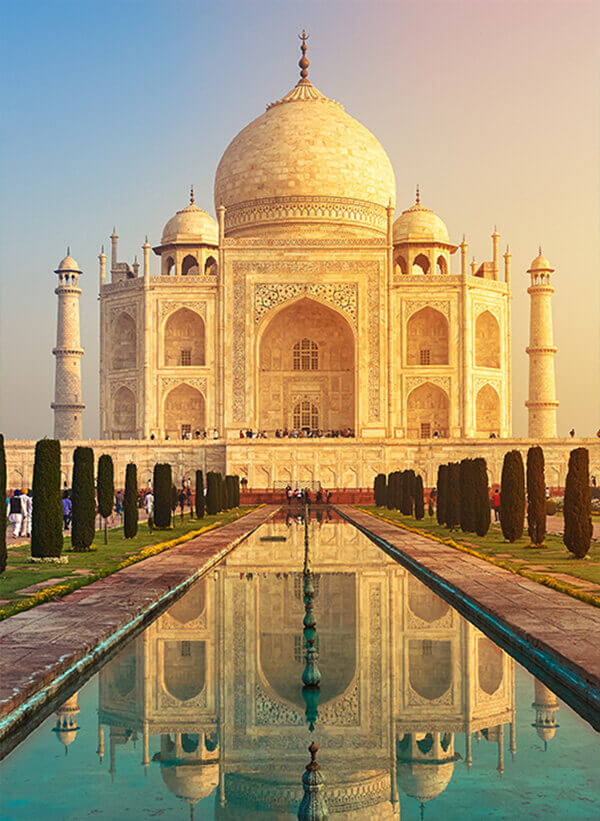 India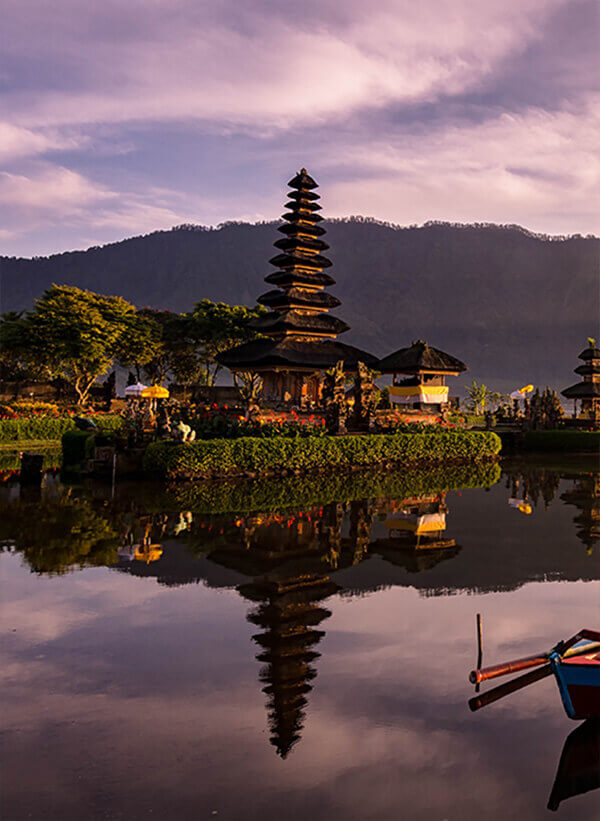 Indonesia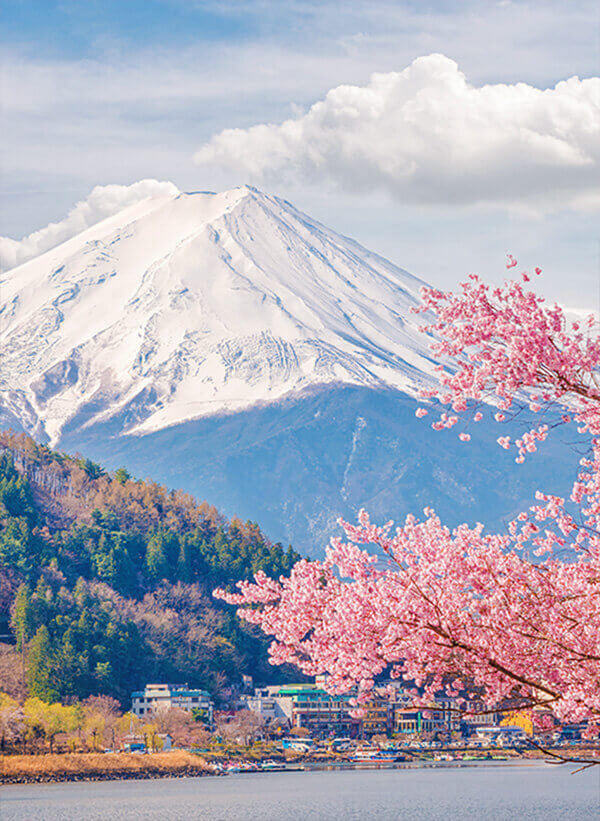 Japan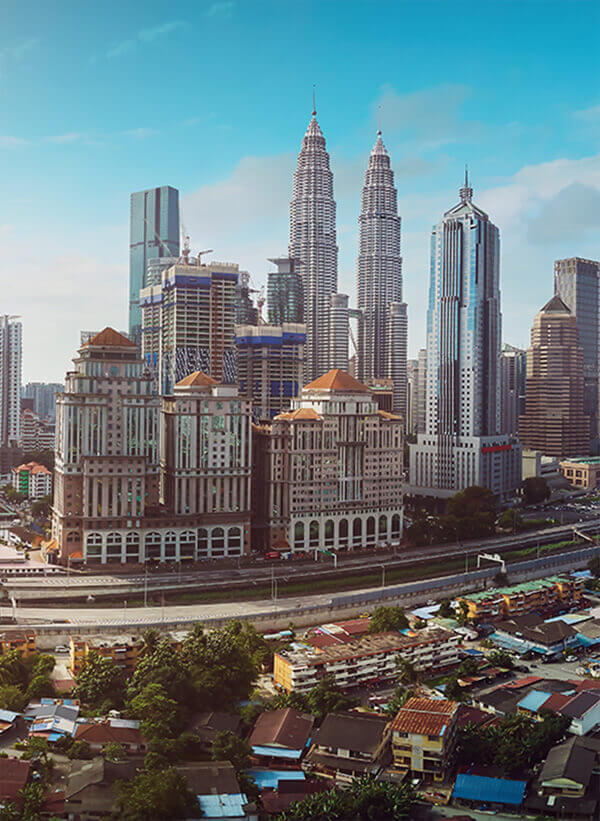 Malaysia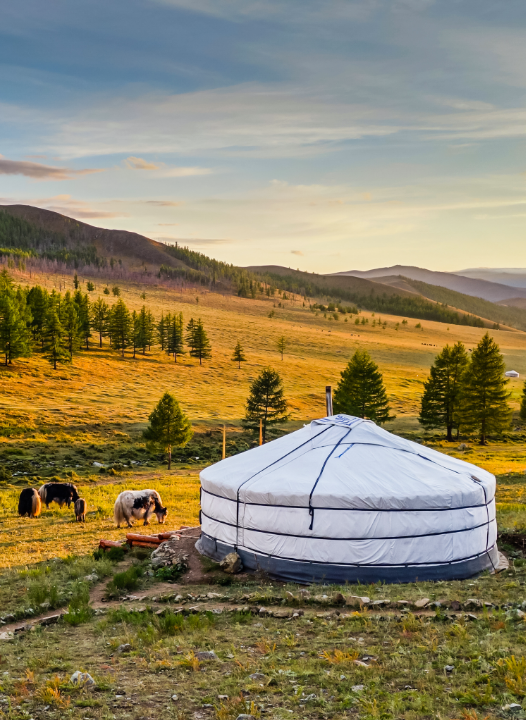 Mongolia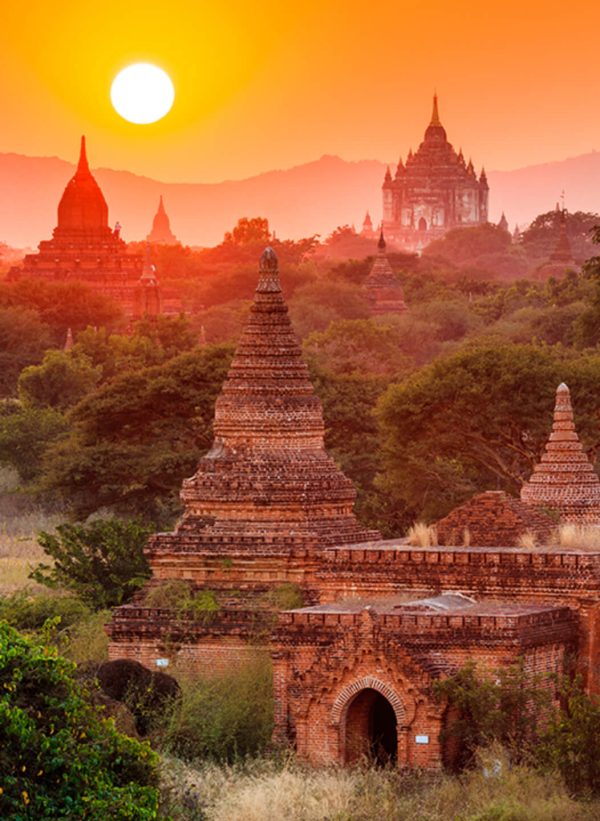 Myanmar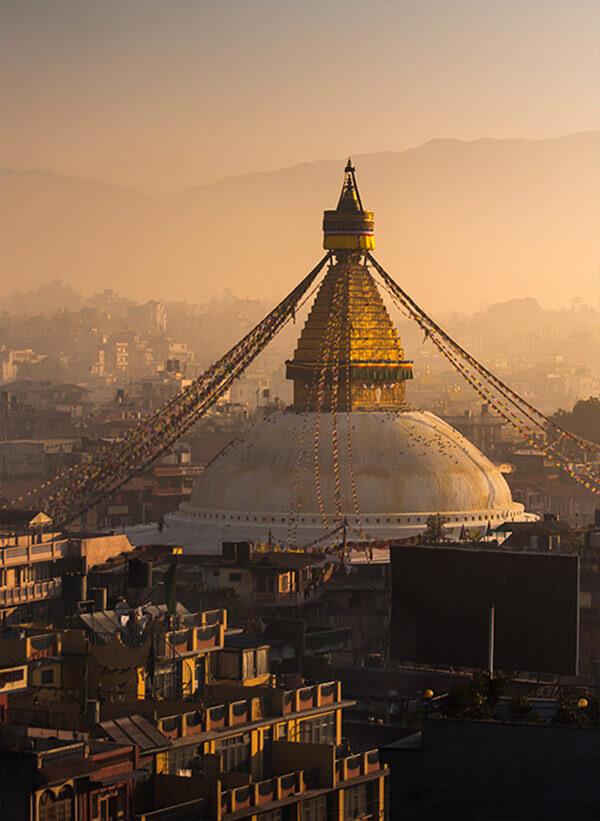 Nepal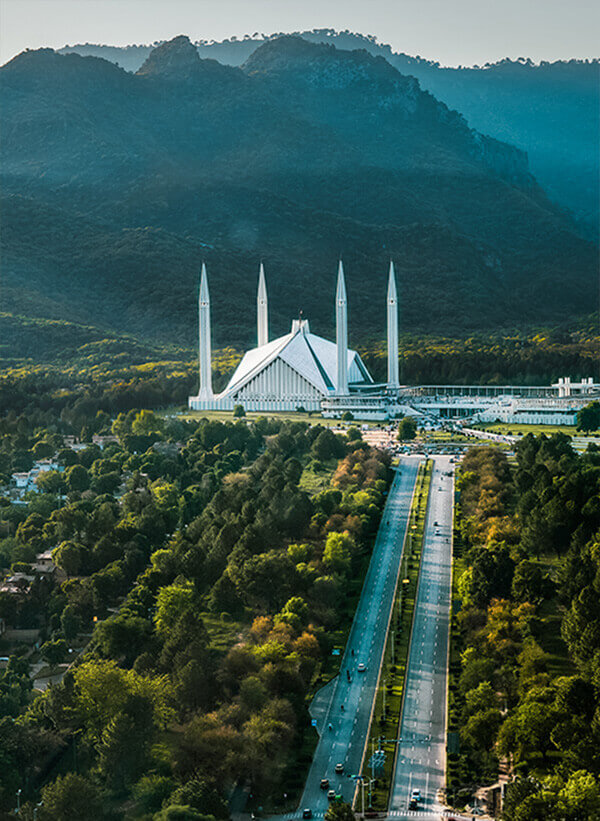 Pakistan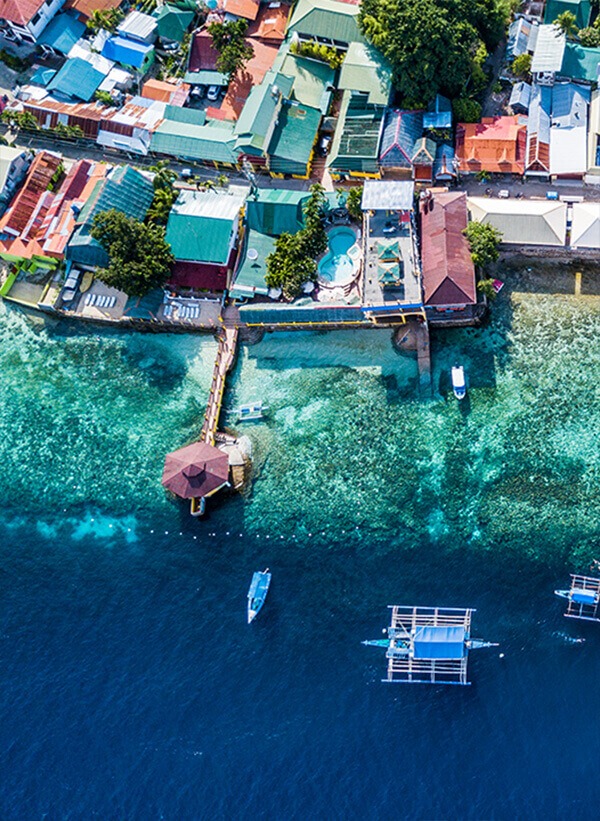 Philippines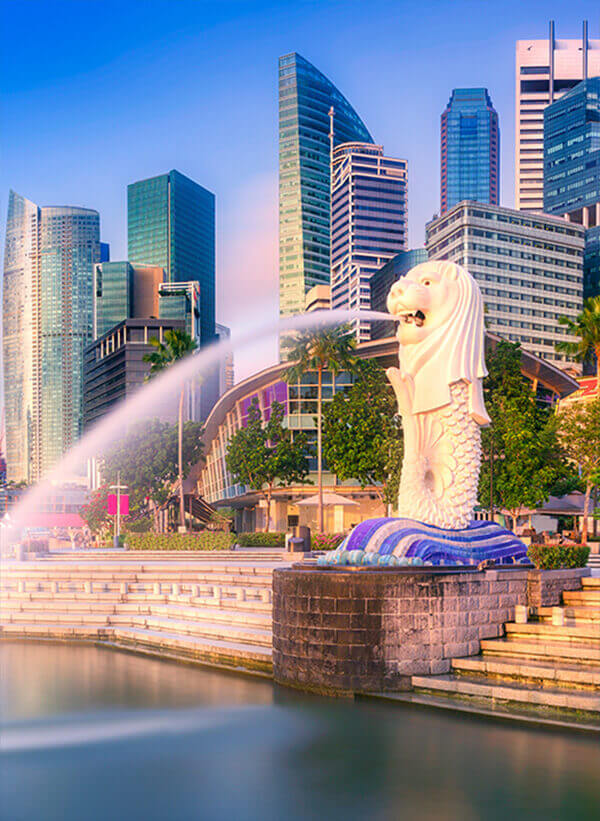 Singapore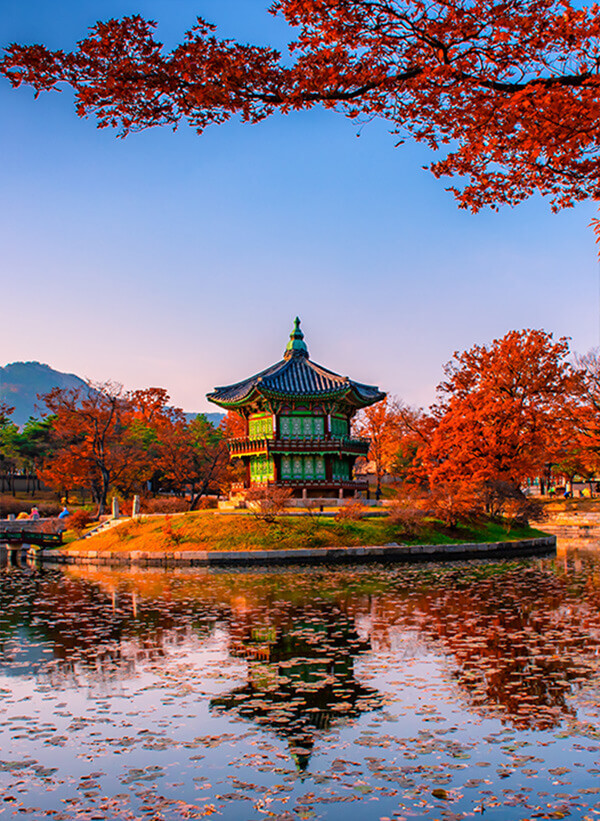 South-Korea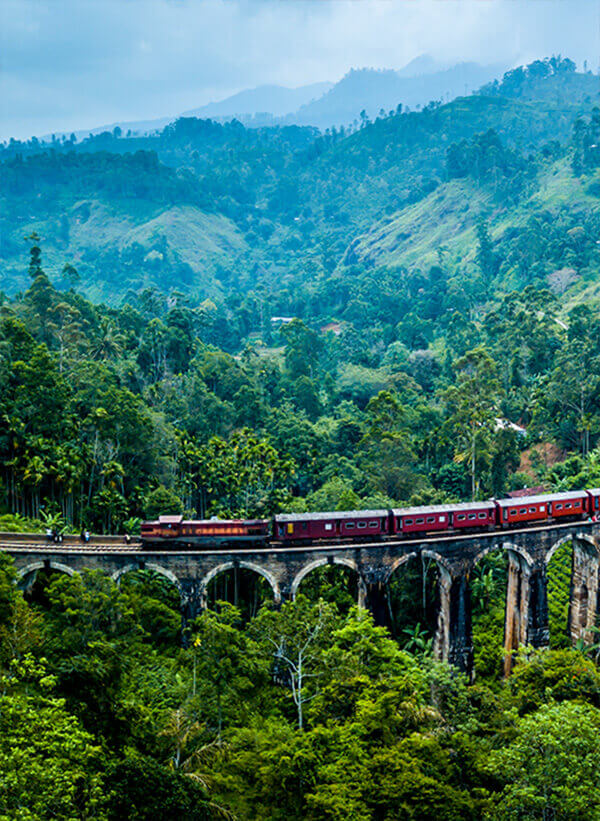 Sri-Lanka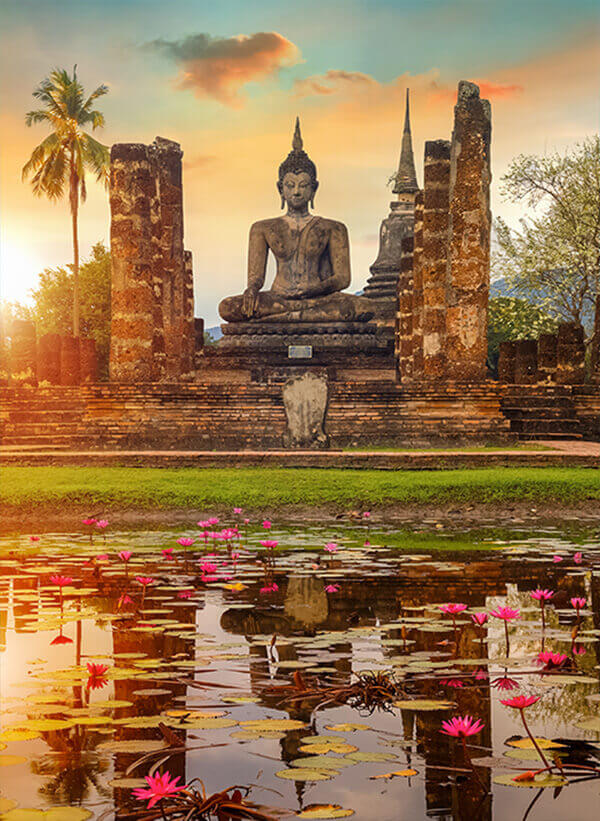 Thailand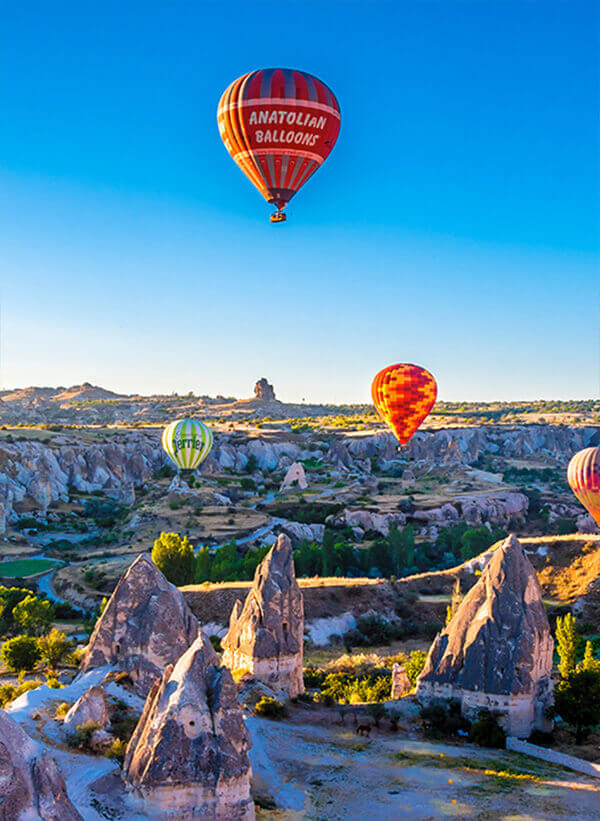 Turkey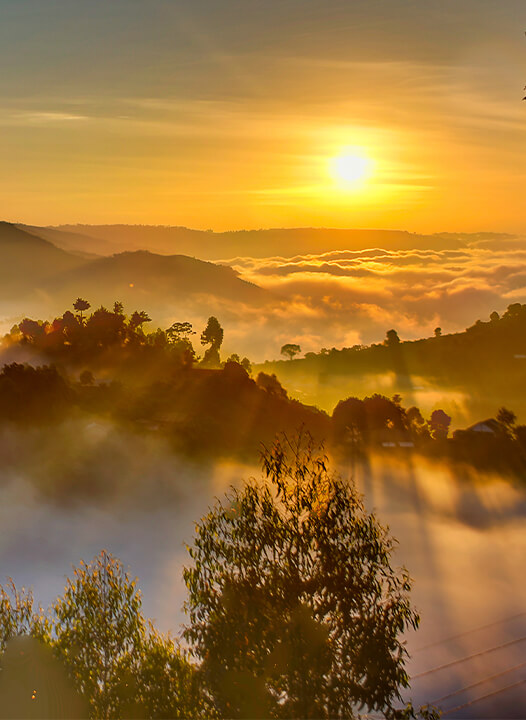 Uganda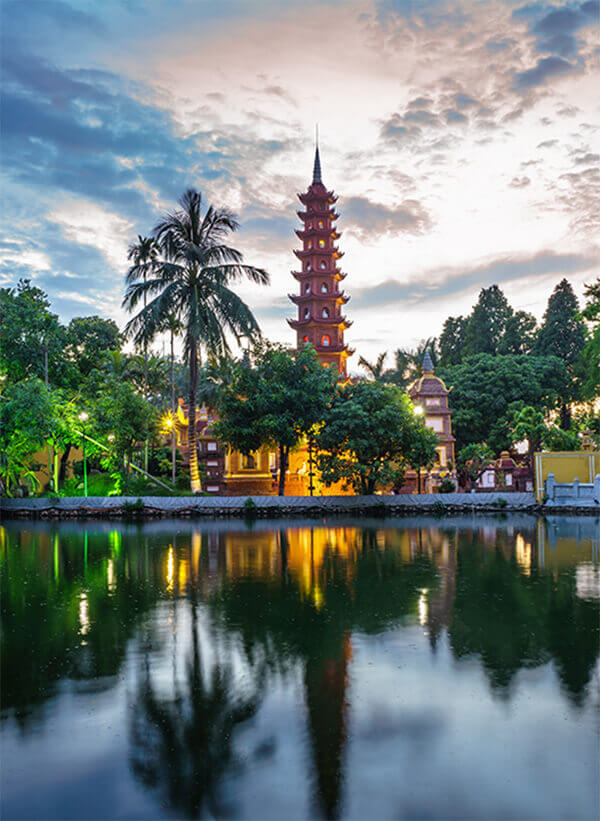 Vietnam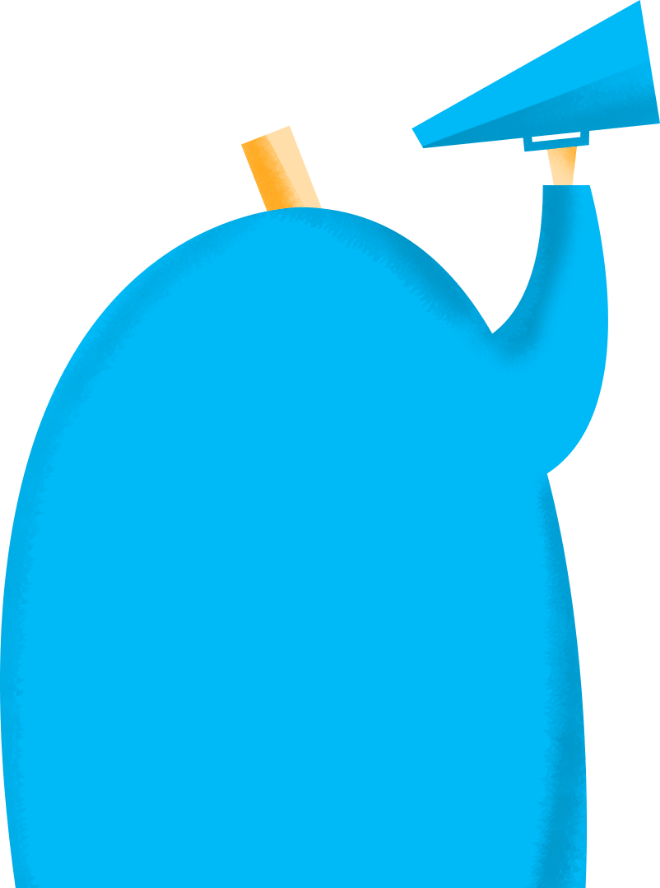 Worry-free payments
We are required by law to make sure each of your transaction is protected, transparent and complies with international security standards. Our fintech innovations keep abreast of the latest cybersecurity updates so that you can focus on things that matter.
Product information sheet
Hassle free connections
Tranglo API is so seamlessly integrated into your payment system that sometimes you forget that it is even there. We provide everything you need to define procedures, test connections or just experience how cool our tech is.
Documentation for developers
Maximise your liquidity
Increase your cash flow with Ripple's On-Demand Liquidity. By harnessing the power of blockchain, we can help you lower operational costs and free up more working capital.
Ready to join us?
Here's how:
Confirm your interest.
Wait to hear from us.
Once approved, choose either API or web platform or both.