We often envy the destination country's advancement, cultural scenes and marvels whenever we travel. As the saying goes, the grass is always greener on the other side.
In this Merdeka Day special, we talked to 3 overseas Malaysians who keep Malaysia close to their heart.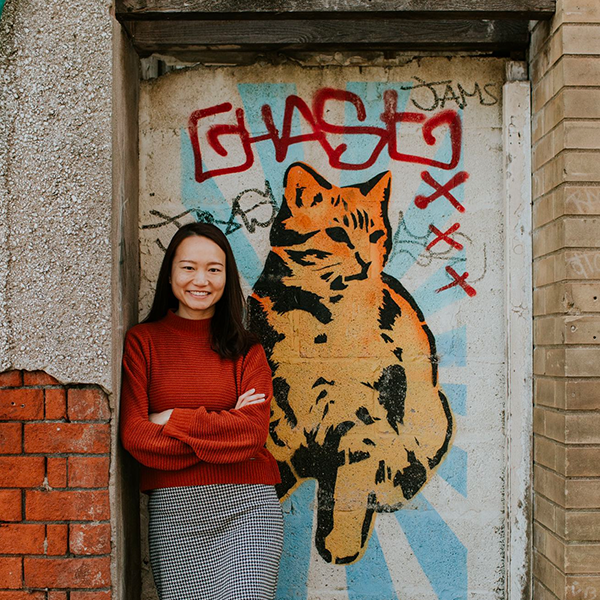 Daphne Chook Pui Yee Voigt, 33, has lived in Cardiff, United Kingdom, for 10 years. She said she sees a lot of progress in Malaysia and would love to experience it in person.
"It's the people that make Malaysia unique as a country. We must be proud of who we are and where we come from."
The Royal Welsh College of Music & Drama graduate runs a music school with her husband. She, however, has no plans to return to Malaysia. Not yet.
"My heart is always drawn to home, but we have a business here in the UK, and it is going well. Perhaps I'll go home for retirement. My daughter will be in university by then, and I can return to Malaysia. I know everyone wants to get away from the hot Malaysian weather, but trust me, everyone in the UK wants to go there, where it's not just cold all the time."
On remittance, Chook said sending money back to Malaysia is easier now than when she first arrived.
"It was tough for my mother to send money - I was still studying then! Even when I started working and wanted to send money home, I couldn't because it was complicated. Online transactions have made it a lot easier. I use Wise because it is easy to use. They have good exchange rates with a reasonable fee for each transfer."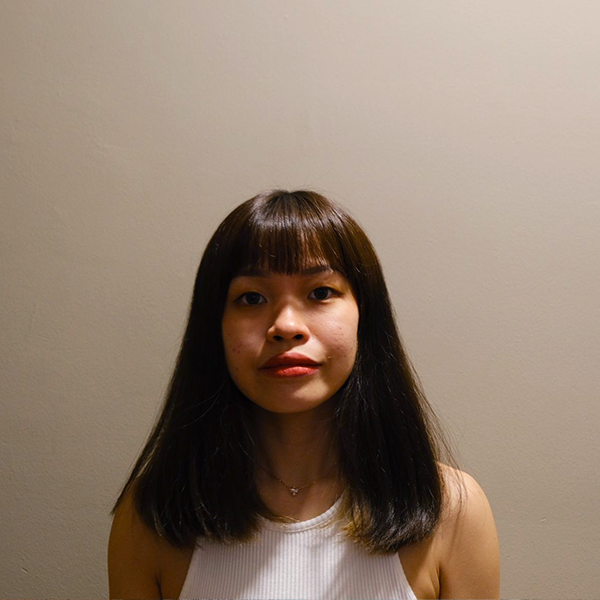 Louise Teoh, 28, a quantity surveyor in Waterford, Ireland, said she would return if there's a suitable work opportunity.
"I came to Ireland in 2018 to continue my Master's and started working in 2019. The grass is not always greener on the other side. I will go home, but the salary stops me now, as there is a sharp increase in the cost of living after the pandemic.
"I hope Malaysia will be economically and politically stable so that its people won't need to leave home to seek better opportunities."
Teoh said she switched to Revolut from traditional financial institutions to send money home.
"Banks were expensive, so I switched. Yes, quick remittance has made it feel closer to home, but I hope the transaction time could be shorter than the 2-3 days now."
Lee Ai Li, who has worked in the finance industry in Singapore since 2020, said she would settle down in Singapore. 
She said while there is room for improvement, Malaysian multiculturalism and food are irreplaceable.
"I hope the government will work hard to improve the quality of life of Malaysians. For example, upgrade the public transport system and be greener by having more parks and gardens."
Lee sends cross-border remittances via DBS Bank but said she would change to other financial institutions or fintechs that offer better rates.
In 2022, Malaysia received USD 1.64 billion in personal remittances. The country is 1 of Tranglo's top 3 remittance recipients by volume and processing value, with senders from Singapore, Hong Kong and the UK, among others.
Transaction time is a crucial factor for improving the remittance user experience. In this respect, we've shown marked improvement over the years.
First, we went from processing less than half of our transactions in real-time to 80%. We are upgrading it even further to move closer to 100%. For our remittance partners, like Wise, this means even faster end-to-end transaction time and lower costs for their users.
While overseas Malaysians like Chook, Teoh and Lee will still miss Malaysia, we hope our business partners - and our cross-border payment solution behind the scenes - will make them feel closer to home.
Selamat Hari Kemerdekaan ke-66, Malaysia and Malaysians everywhere. May our hearts always remember our roots.