Sporting a bold tagline of "Challenge banking", BigPay has arguably transformed the way we approach banking and traditional financial services.
Since the e-wallet was launched in 2018 by Malaysian low-cost carrier AirAsia, it has positioned itself as the everyday financial management service that is easily accessible and without the restriction of hidden fees and charges. True to its word, it provides free peer-to-peer payment service, but what really sets BigPay apart is its accompanying prepaid Mastercard. This means users can top up and use their BigPay card anywhere that accepts Mastercard, offering immediate access to about 40 million merchants worldwide.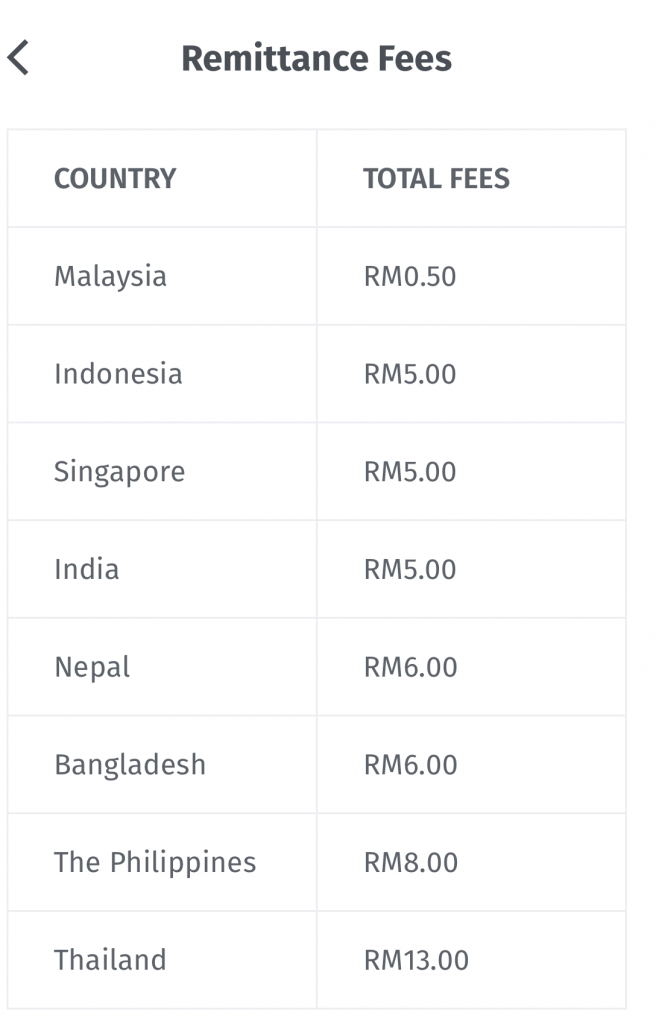 The numbers speak for themselves. As of July 2019, there are over 750,000 BigPay users, and transaction volume has been growing 20% month-on-month, according to The Edge Malaysia.
One year on from its launch, BigPay announced international remittance services across Southeast Asia. The firm, in a September 2019 press release, said money transfers will be done through its mobile app, and each transaction will be charged a fixed competitive rate. Today, its network spans 7 countries: Bangladesh, India, Singapore, Nepal, Indonesia, Thailand and the Philippines.
Digital remittances at a glance
We have discussed the importance of making inward and outward remittances more accessible, and popularising digital remittances is an increasingly important strategy to that end. Let's take a closer look.
According to GSMA State of the Industry Report on Mobile Money 2019, "mobile money is entering the mainstream in most markets where access to financial services is low. With 290 live services in 95 countries, mobile money services are available in 96% of countries where less than a third of the population have an account at a formal financial institution".
In a 2019 report, the World Bank estimates that 80% of the people in the Philippines, Vietnam and Indonesia (30% in Malaysia and Thailand) are unbanked. This huge number of unbanked population represents both a challenge to economic growth and an opportunity for fintech challengers, such as BigPay, to close the gap. And in this area, digital remittances have seen tremendous growth.
Transaction value in digital remittances amounts to US$26.2 billion in 2020, and it is expected to grow at a CAGR of 17% to US$42.2 billion by 2023, according to Statista.
Covid-19 and its impact on the way we transfer money
But nobody could have predicted that a pandemic would occur and accelerate its adoption at an unprecedented scale. With governments across the world implementing movement restriction measures and lockdowns, millions are forced to stay home. Yet these people have needs beyond ordering food and buying essential items online. One of them is transferring money to their loved ones in other parts of the world.
Where once people felt more secure about sending money physically, they are now unable to do so, pushing them to explore mobile money transfer services. Logic denotes that in due time, with the obvious advantages that come with digital remittance services, more and more people are going to ditch the physical way of doing things in favour of digital convenience.
How BigPay did it
Locally or internationally, the way we pay and receive money has often been governed and motivated by two things: cost and convenience. BigPay has proven to be the model in both.
With its free P2P payment service, BigPay promotes usage growth and allows people to stay prudent by shopping online for only necessities because its prepaid Mastercard essentially acts as a debit card: you need to have money to use it.
And as announced last month, BigPay has joined Malaysia's universal QR code standard DuitNow, offering more options for consumers to pay and send money locally.
With DuitNow, its users will be able to send money locally to any mobile number, MyKad and passport regardless of whether the recipient has a BigPay account.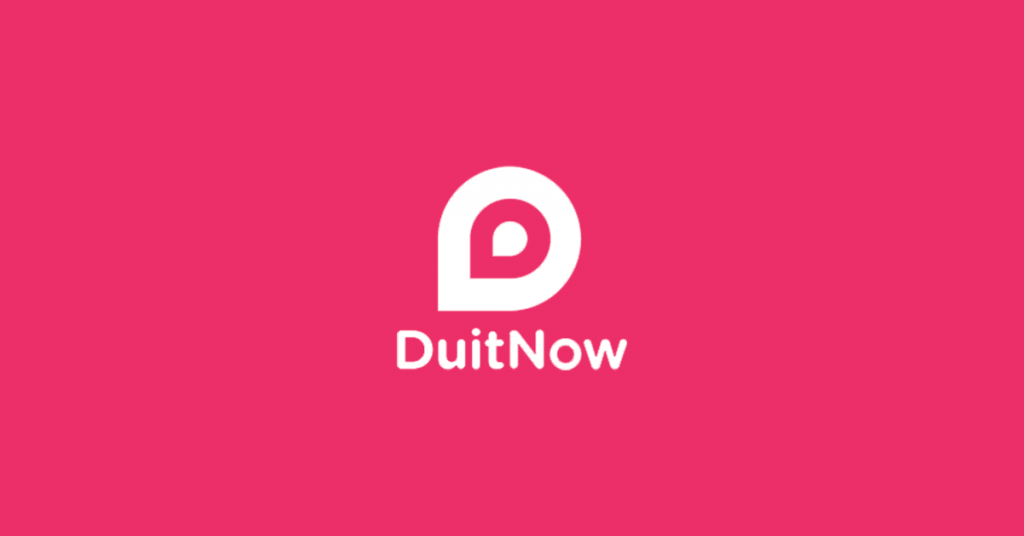 Its CEO, Christopher Davison, in an interview with Mashable Southeast Asia, summed up the advantages of digital banking: "What we're doing at BigPay is we're building a state-of-the-art bank alternative on your phone. No branches, no big balance sheets, just scalable technology."
Conclusion
FXCIntel has recently forecast a decline in most aspects of the fintech industry. But there are some positives. While losses will drive further decline, especially in the remittance industry, most payments will turn from cash to digital. This is where BigPay can operate and capitalise on.
In light of Covid-19, consumer and business lending might see a sudden surge of demand due to people losing their jobs and businesses needing cash to cover their costs. Perhaps the best time to launch lending products is now. To this end, BigPay has signalled that lending is an integral part of its plans.
Digital payments are replacing traditional methods and challenger banking will be at the forefront of the transformation. Where uncertainties abound, opportunities arise too. It is up to fintech challengers like BigPay to seize the day.